There is nothing better than exploring the world. Tons of unknown things we will be amazed by just to go out, explore, and be in different places and cultures. Here at LoveThaiMaak.com, we are building a bridge between you, and Thailand to be able to get to know each other better so you can enjoy a lot of things to do in Thailand. We love Thailand, and we would love you to know Thailand in the best possible way, knowing Thailand through local eyes.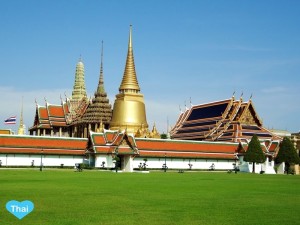 Beside iconic temples in Bangkok and Ayutthaya, Thailand also offers tremendous different places to visit. Tons of small streets those are full of cultural richness. We will take you to see the must see places well as the cool and unique places.  No, we are not going to spoil the place, instead we only introduce you to those hidden treasure, the rest is up to you. Explore places to go in Thailand.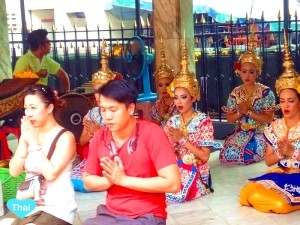 Traveling to the place you don't know the language can be challenging. We are not talking about it's difficult to get around, we are talking about some times it's difficult to understand the real Thailand and Thai culture. One of the main missions of LoveThaiMaak is that we want you to understand Thai culture more through our story telling style. Explore Thailand through the culture.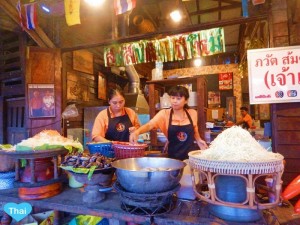 What can we say about Thai foods? If you are reading this page, chances are you have already experienced Thai foods at least once. But have you ever tried real & authentic Thai foods? We don't want you to miss out the feeling when you actually enjoy the real taste of Thai foods. Leave your glass of wine at home, and get ready for a local beer and yummiest foods on earth! Ready to taste Thailand?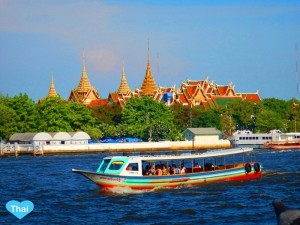 Spent too much money on a taxi? Would it be nice to spend less and blend with local possibly see the way of Thai lives more? We believe travel is not when you are stuck in a traffic and watch a meter keeps going up. These travel tips in Thailand will help you enjoy Thailand and get good & unique travel experiences. Train, bus, boat won't be problem anymore! Open your mind, and enjoy the tips 😉