Get To The Real Thailand Travel: Get To Know Thai Locals And Learn The Thai Way Of Life
Thailand travel and tourism is one of the strong image Thailand has sent out to the world. Yes, travel to Phuket is definitely very nice since you will see the beauty of Andaman sea. But if you only have a few days in Bangkok or any part of Thailand, you will always see the beauty of Thailand. We are talking about the REAL beauty of Thai culture that only locals can provide.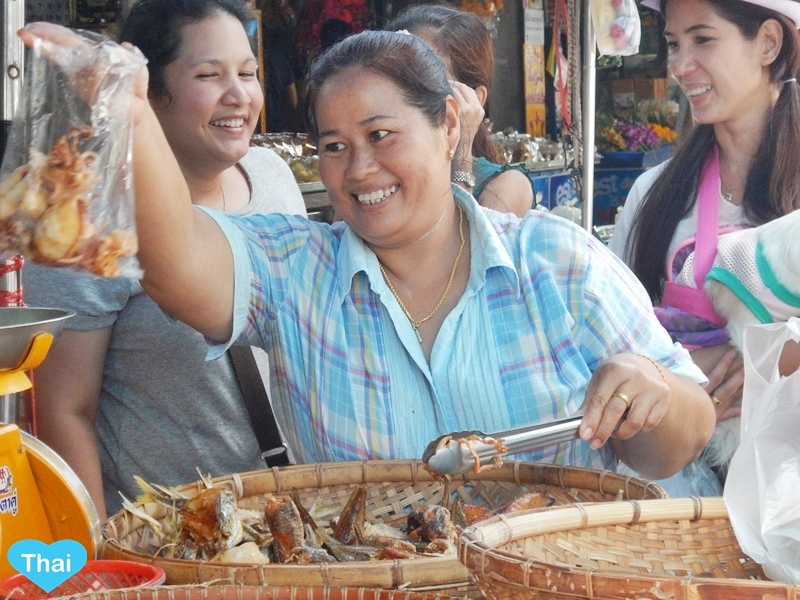 We believe pictures describe everything we are talking about.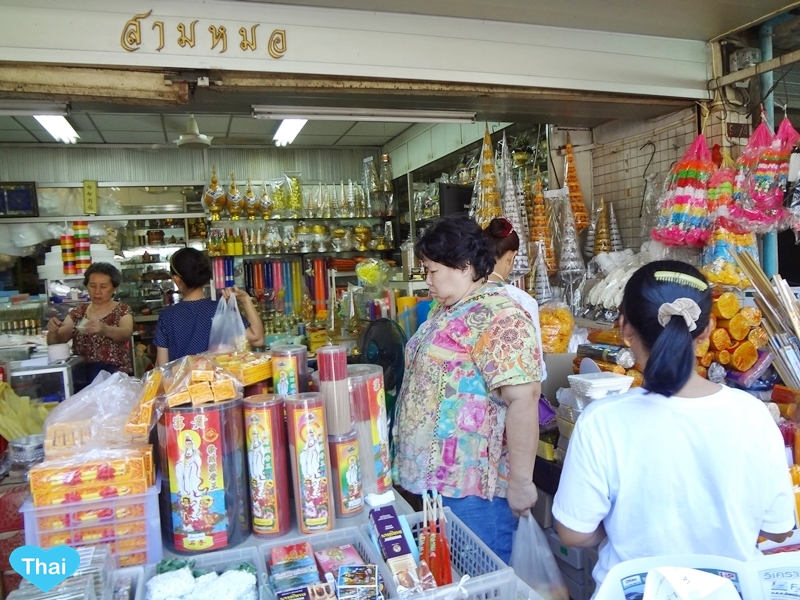 Traveling to Thailand is not all about beautiful sceneries, but it's also about the beauties of people, local way of life, and culture.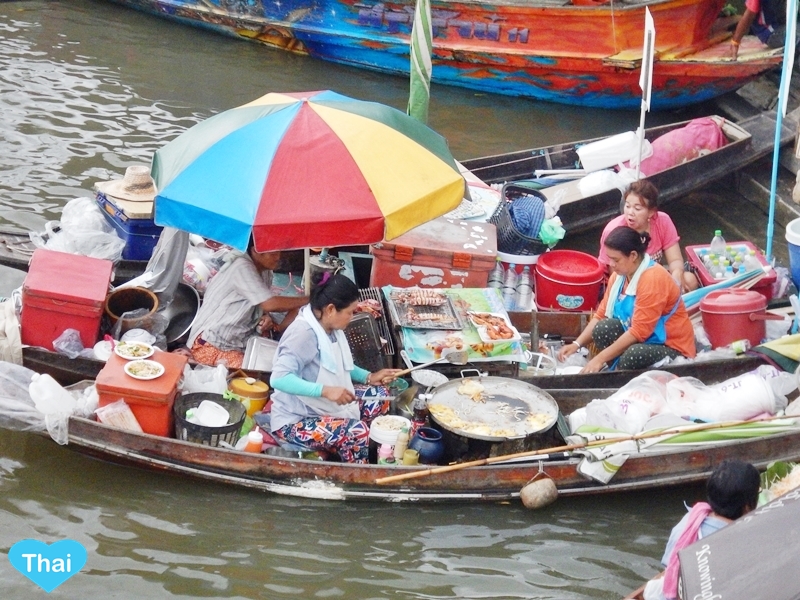 So take some times walking outside the tourist path and talking to locals, you will see the REAL Unseen Thailand