Amazing Street Food at Sukhumvit Soi 38 (BTS Thong Lo): Another Great Night Spot For Foodies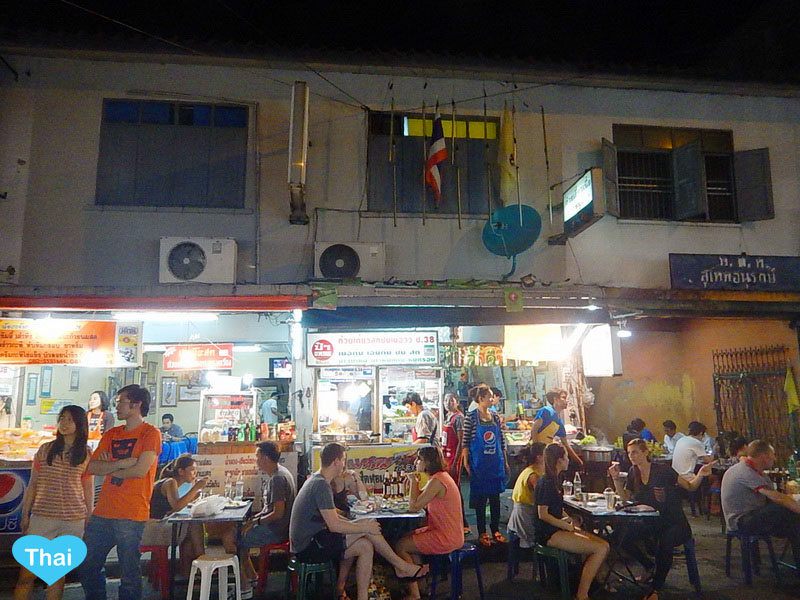 If you haven't eaten by the street in Bangkok, you haven't been to Bangkok yet.  Eating by (and on) the street is not a lifestyle in Thailand, it's a culture. Indeed, tons of famous food many food bloggers have recommended can be found right on Bangkok streets. We wrote "Bangkok Chinatown For Foodies" to show Love Thai Maak visitors that you can get a lot of good food on Yaowarat Road. Due to the popularity of the article (you probably see it on the right side of the screen ad one of our most popular posts right now if you are on desktop), we decided to write this story for hungry people to show another hot spot for Bangkokians for filling their tummies.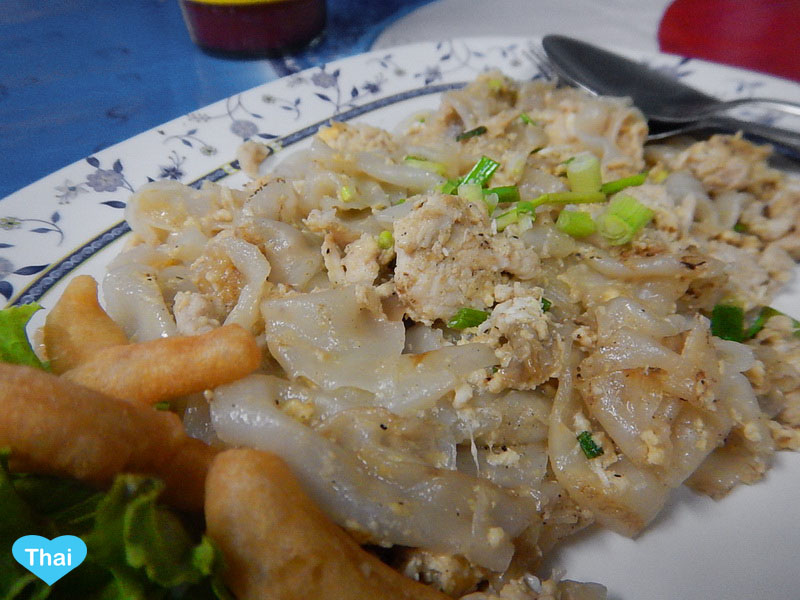 Located right by BTS Thong Lo station, Sukhumwit Soi 38 can't be easier to find. There will be tons of casual food stalls and restaurant after the sunset till around 1 am. Pretty much everything at this Soi (alley) is good! What are we recommending? Try fried noodle with pork and kale soaked in gravy aka "Rat Na" as what locale call. You can easily find it as they are cooking right in front of the place.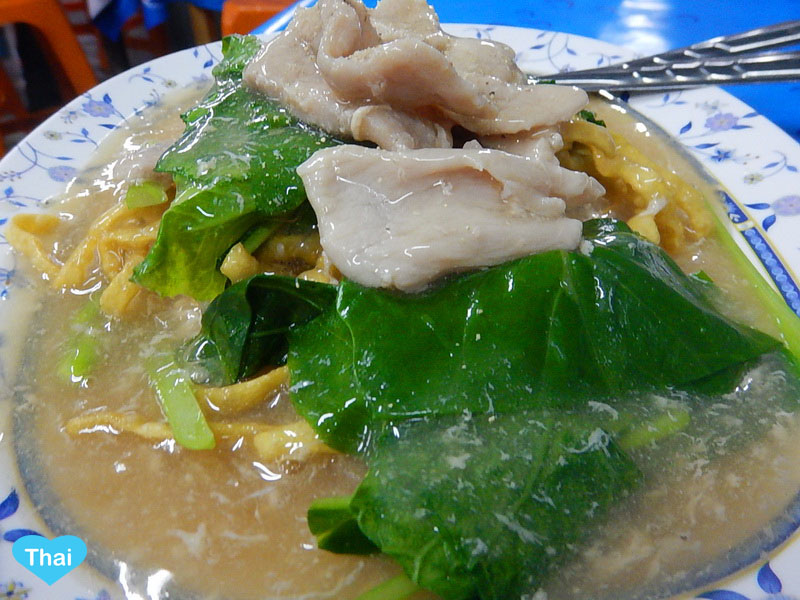 So take your time exploring food and what locals do. There are a lot of Thai cooking shows on this street. Whatever you feel like trying, just go for it! But keep some space in your stomach for the highlight of the night "Mango Sticky Rice." They are two famous places which you can tell by yellow mango on the food stall display.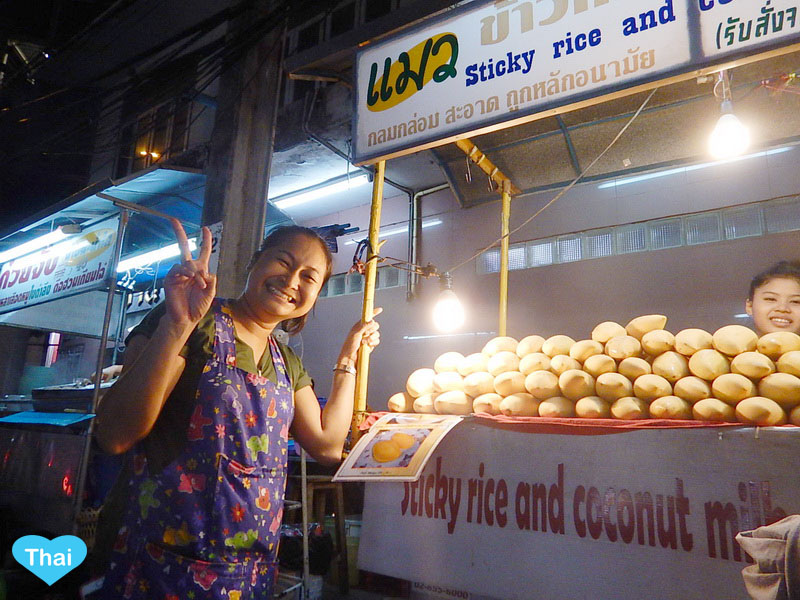 Well ripe mango and soft sticky rice with fresh coconut milk on top, this is the best way to end your dinner!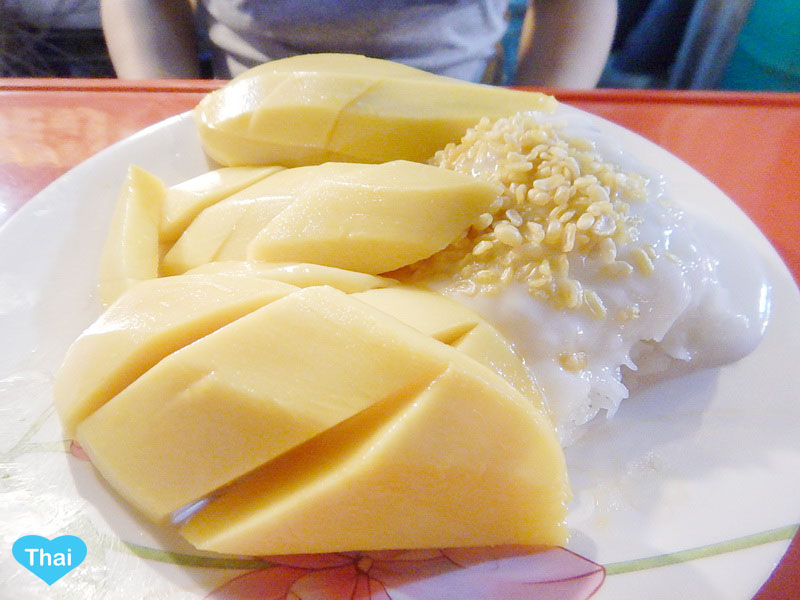 There you have it! Another great night spot for foodies like you. If you want more, let us know through our Facebook Page. And don't forget to use #LoveThaiMaak on your Instagram, so you can share your Thailand experience with us.  Until next time, enjoy your street food!