Best Salapao (Chinese Steamed Bun) Of Bangkok Chinatown, Thailand
We can't get enough of Bangkok Chinatown that's for sure! Due to the popularity of Bangkok Chinatown For Foodies and Things To Do In Bangkok Chinatown that have been on Love Thai Maak popular article list (on the right side bar) for a very long time, we are giving you more about this one of the most popular spots in Bangkok, Thailand.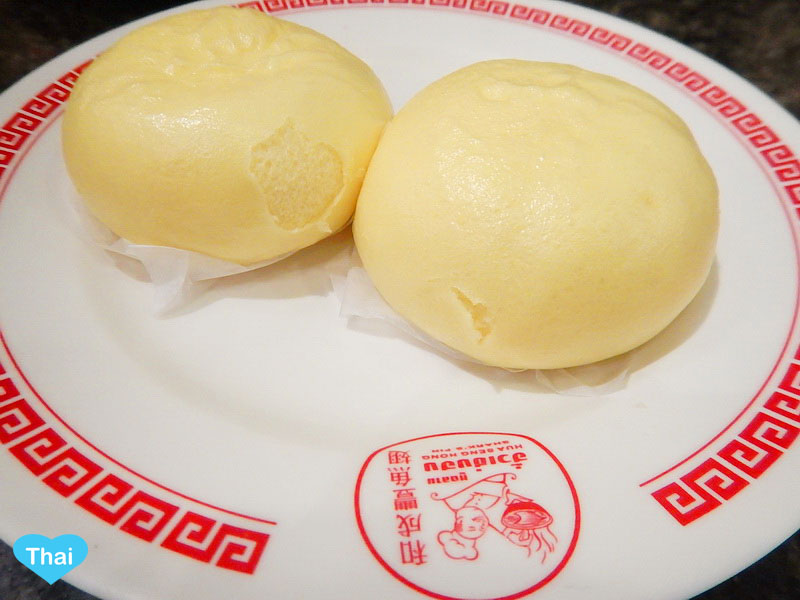 Many tourist don't know or not sure about Hua Seng Hong restaurant because of the size and the location which is located in the middle of Soi Itsaranuphap or Soi Yoawarat 6 (Soi=Alley.) But don't let the size of the place fool you, Hua Seng Hong has been known for its delicious Chinese food for Bangkokians for long time. There are only 3 tables, so most locals go there for to-go orders. Whether you decide to eat right there at the restaurant or take their delicious food to your hotel room, do not forget to order Lava Salapao!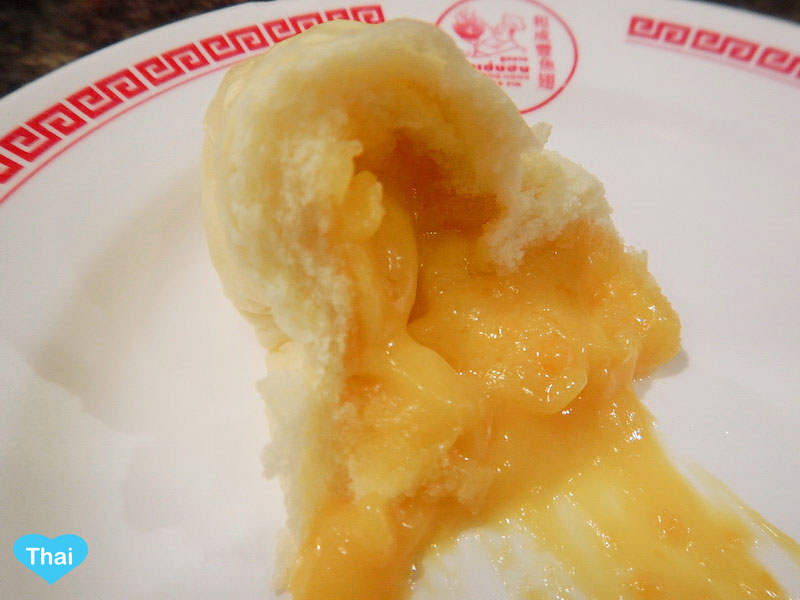 Lava Salapao (Lava steamed Chinese bun) is one of the most popular food in Thailand right now as you might see in Seven Elevens and convenient stores. But Hua Seng Hong restaurant is known for one of the most authentic and delicious Lava Salapao.  Made from salted yolk, custard, milk and butter, this might not sound like a food for people who try to control weight. But how many time you come across deliciously authentic food like this? And how many time you get to eat lava? The restaurant open 6 am-6pm, so plan taste this recommended dish before sunset.