Ayutthaya Treasure: The Summer Palace (BANG PA-IN Palace)
When thinking about Ayutthaya, the number one of things to do in Ayutthaya list is Visiting Thailand's Old Temples no doubt about that. But do you know there is a palace that's also located in this historic area of Thailand? Yes, The Summer Palace or Bang Pa-In Palace is one of the must visited places Ayutthaya has offered.  Only 1.5-2 hours from Bangkok making the palace very convenient to explore.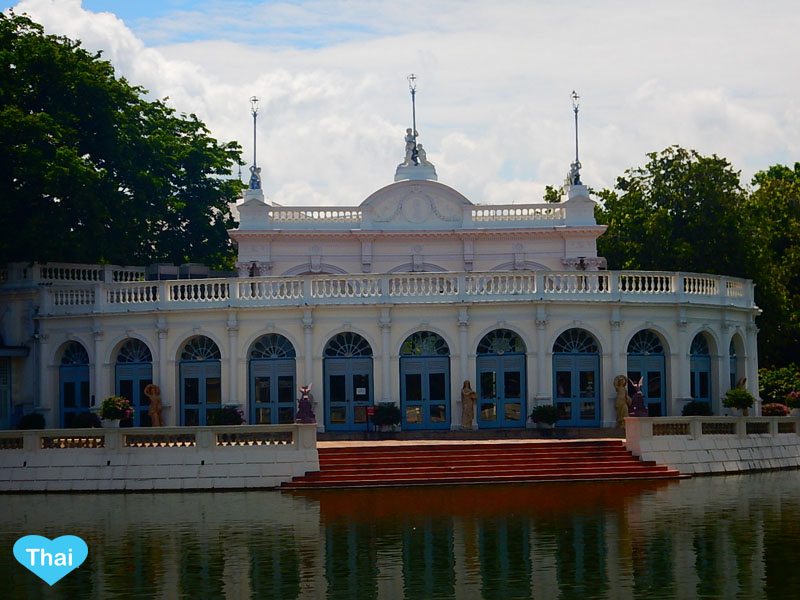 The Summer Palace opens from 8 am to 4 pm every day. There is an entrance fee, which costs around $3. You can  also rent  a golf cart for a little bit over $10 an hour.
What Not To Miss At Bang Pa-In Palace.
The Assemble Hall for royal relatives (Saphakhan Ratchaprayun) The two story building from 1876 that was the place for royal visitors. Located right by water making the building looks simply stunning. Now it's an exhibition of the historical gifts for the king.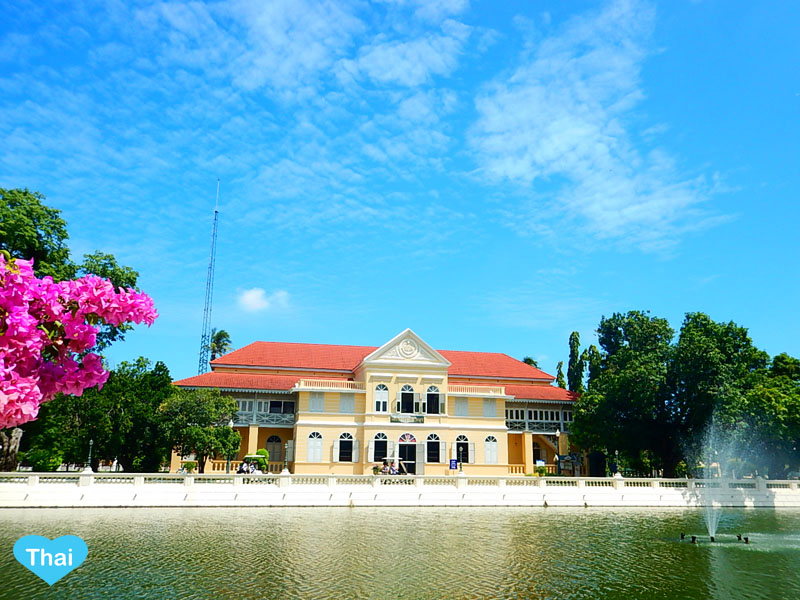 Phra Thinang Aisawan Thipya-Art is a throne-hall in the middle of the pool. There is King Rama V's statue.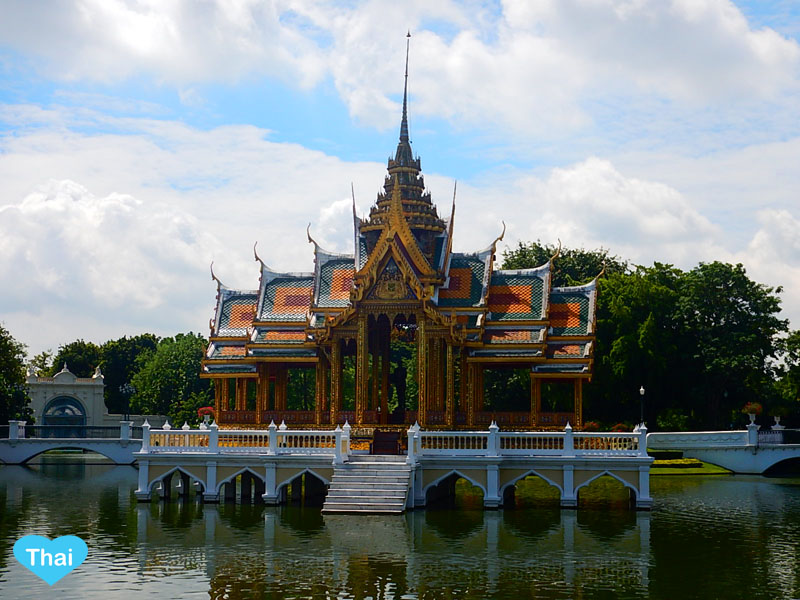 Phra Thinang Warophat Phiman is a one story throne-hall  that used to be the main place where the King Rama V worked  when he was in the palace.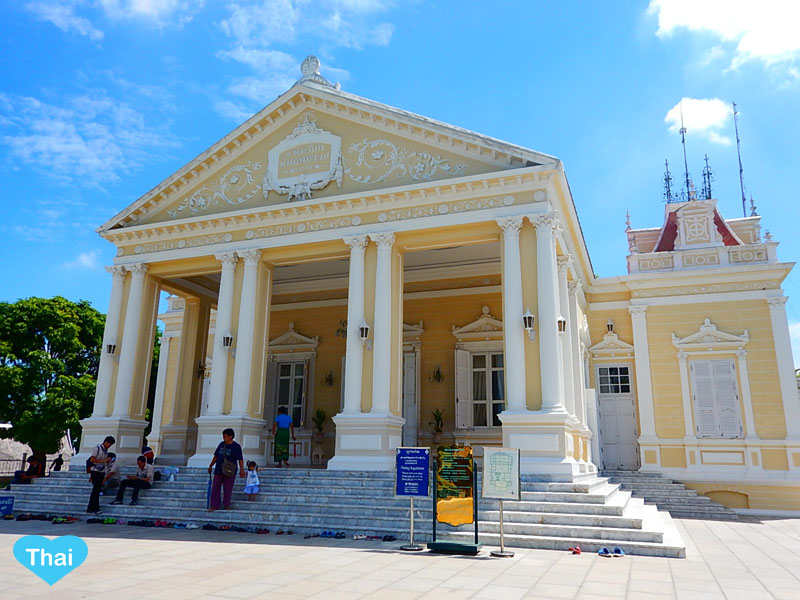 Tevaraj-Kanlai Gate is now the museum for different  horse-drawn carriages.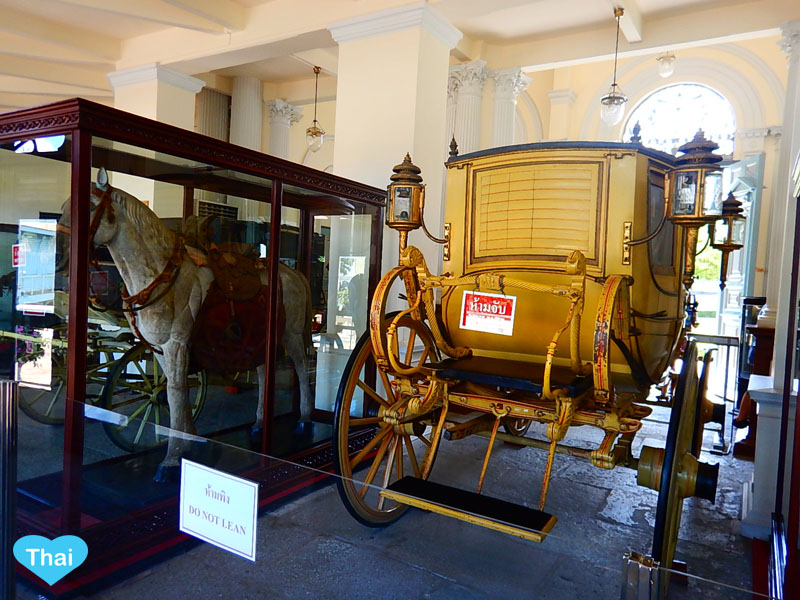 Phra Thinang Uthayan Phumisathian is a European style throne-hall  that was made from wood. Visitors are not allowed in the building.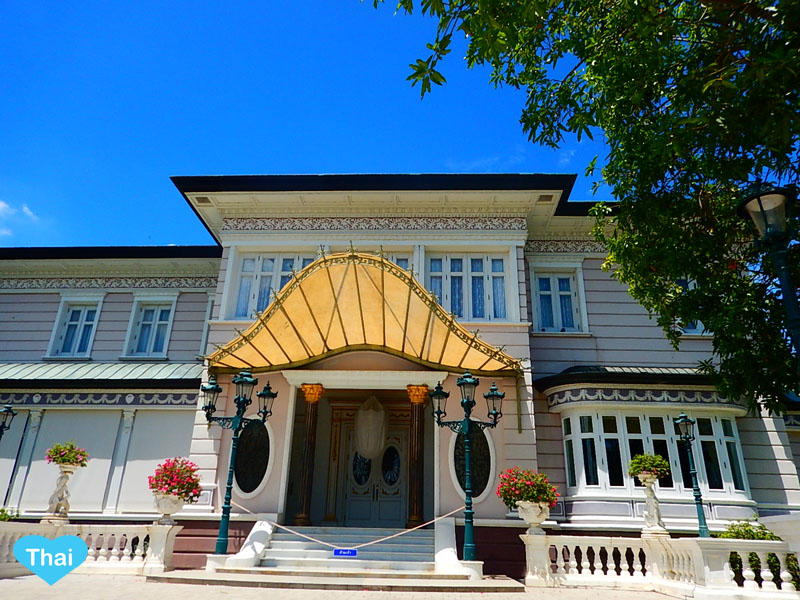 Phra Thinang Wehart Chamrun is a throne-hall that was built by Chinese influence. This stunning thron-hall represents the history of Thailand – China trading history. Photo taking is not allowed inside.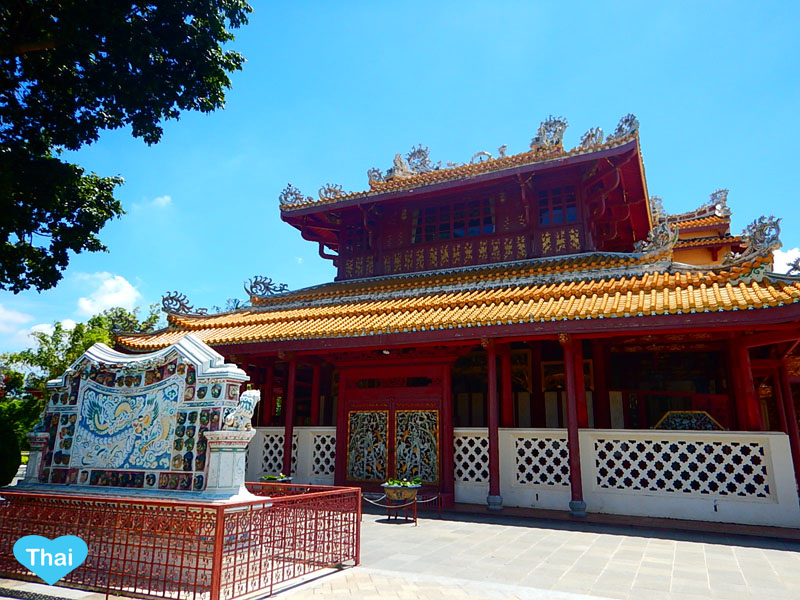 Ho Withun Thasana or The sages lookout is a tall tower to see a 360 degree view of the palace. It was built for landscape observation and astrological activities.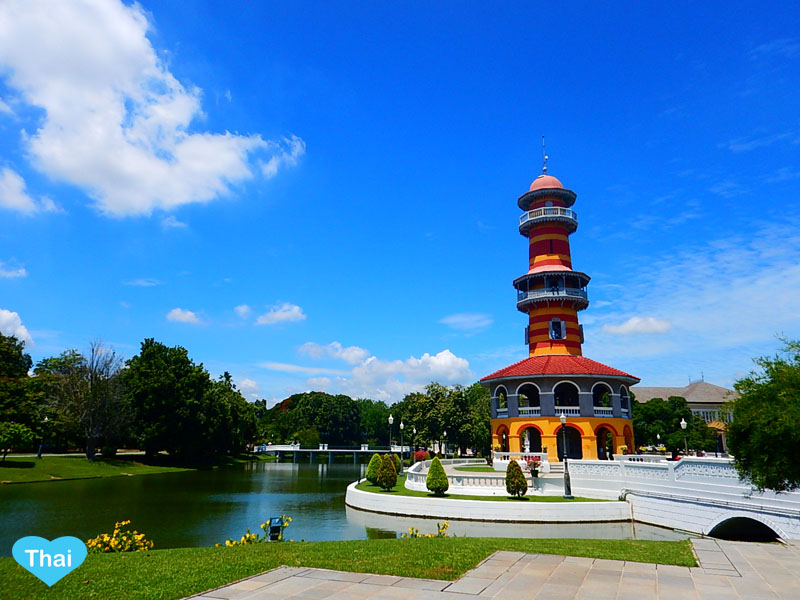 Bang Pa-In palace is still used by royal family occasionally. And sometimes for royal family guests from around the world, so there is a dress code for travelers. Please make sure you don't ware tang-top, short, old jean with a lot of holes, too slim fit pant especially for ladies, short skirt,  pajama, gym clothes
Loud conversation and activities are not recommended. Repect the culture, and you will have a good & rare Ayutthaya experience!