Bangkok Most Iconic, Authentic, and Cheapest Theaters
Being in a theater during a trip abroad might not be a cup of tea for everyone. But if you keep continue reading, you will understand this is not about the movie, but it's about getting to know the culture.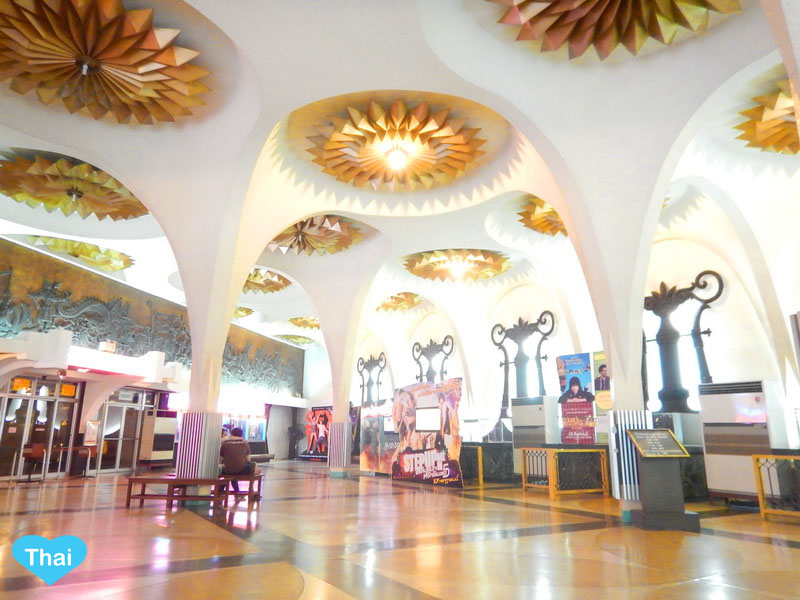 Although most move theaters in Bangkok have transformed to be luxury places for locals to relax and spend money with those expensive experiences, there are two places you can still get the authentic and classy experience like you're in the 80's.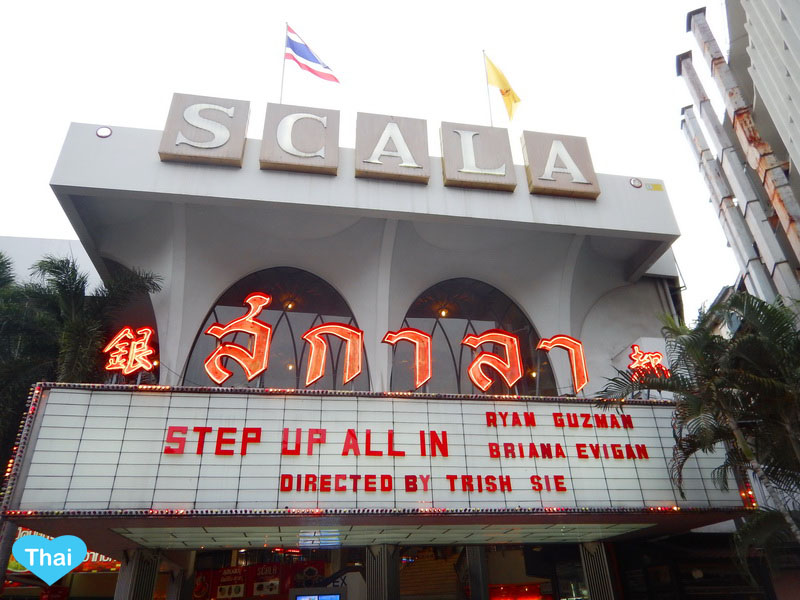 Scala and Lido seem to be only theaters in Bangkok that still keep 80's vibe in their movie experience. They both are parts of APEX. Located in the center of Siam area which is the heart of Bangkok, it couldn't be more convenient to get to. They are located about few blocks away from BTS Siam (right opposite of Siam Center & Siam Discovery shopping centers)
Scala has its classy decorations giving you the 80's luxury movie feeling since your first step into the building. On the other hand Lido has its old and authentic vibe when you get to the front of the theater.
Why are we recommending these two theaters during your trip in Thailand?
Classic, classic, and classic Thai movie experience that you won't in other theaters in Bangkok and probably Thailand! Not even all Thai locals have experienced this authentic experience. Go there before they are gone because big  and high budget theaters are taking over Thailand.
Where else you can find a good movie that cost $3 ($4 for the most expensive seats)?
They have movie that not every theater has. You can easily find indie or lover budget movies here as well as blockbuster one
Human experience here is way too nice! You get an old box office and people who are wearing yellow suit will assist you through the theaters if you need any help.
No long commercials before the movie. Yes there are some because they still need to make money. But it's about 50% less than normal theaters in Thailand.
You're welcome 😉
To check out the movies that are currently showing, click here. Enjoy!