Chinese New Year Celebration Spots in Thailand : Where To Go And What To See
It's Chinese New Year 2015! One of the biggest celebrations not only for Chinese, but everyone in the world including Thailand! On the February 19th this year, everywhere s going to be red as the fire color will scare evils and bad things away.  Like international new year celebration that started with new year eve, the Chinese New Year Eve is on the 18th as Thai-Chinese will go to pay respects to gods and ask for blessings from elders for the coming year.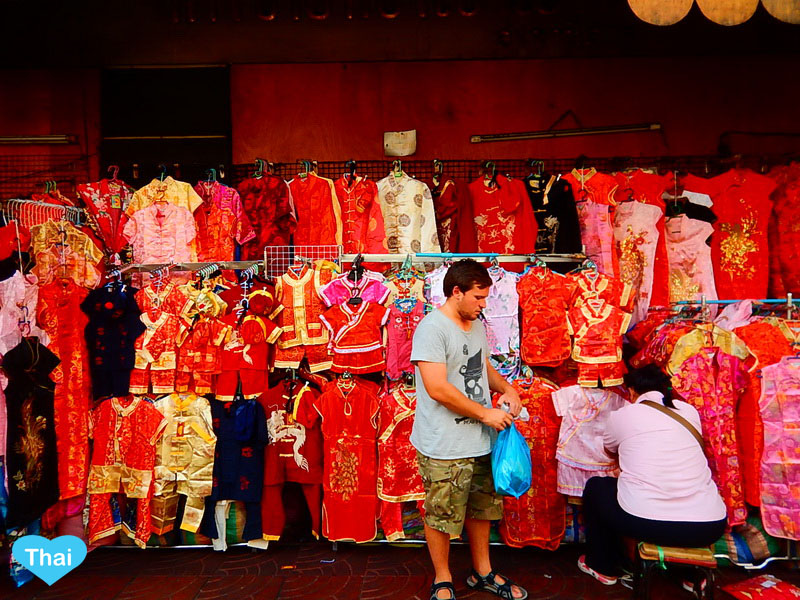 Where To Celebrate Chinese New Year In Thailand?
If you happen to be in Thailand during the Chinese New Year celebration, you are super lucky! Because not only will you experience Thai culture, but also a long history of Thai-Chinese culture that well blended for more than 400 years. Yes Thai-Chinese community is one of the oldest Chinese communities outside China. Technically you are visiting two countries at the same time!
Bangkok Chinatown
There is no doubt about should I go to Chinatown for celebrating Chinese New Year. Here at Bangkok Chinatown, it will be packed with TONS of people trying to go to Wat Leng Noei Yi (the origin of Chinese culture in Thailand) for blessing and walking around the famous Bangkok Chinatown for good food that you won't find everyday in any Chinese community. Check out Bangkok Chinatown Trip For Foodies before you hit the famous site, so you will get the idea what it would be like. And please empty your stomach!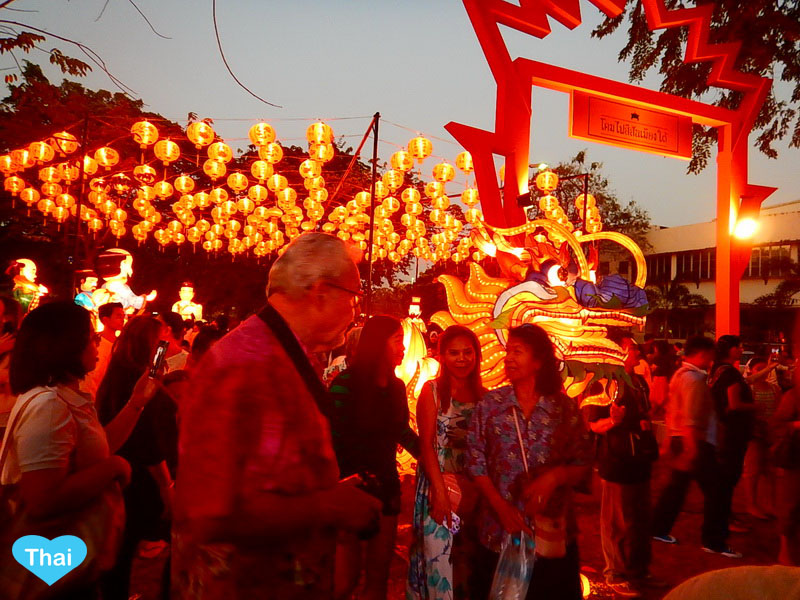 Pak Nam Pho, Nakhon Sawan Province
This might not be a famous tourist destination, but tons of locals with their authentic culture (great sign for good stuff and cheap price). The highlight of the Chinese New Year celebration here is the longest dragon dance parade in Thailand. With more than 150 people to make the dragon dances, chances are this might be the biggest dragon you've ever seen. This year Pak Nam Pho Chinese New Year festival will be held from February 12th – 23rd .
Old City, Ayutthaya Province
When talking about Ayutthaya, most people will likely think about famous old temples. But because you can find Thai-Chinese culture everywhere in Thailand, it makes the Chinese New Year celebration in Ayutthaya the coolest Chinese celebration surrounded by the VERY authentic this temples. This year, the celebration will be from February 20th – 25th in front of the office of the Ayutthaya municipality. The highlights of the celebration this year will be a lot of imported shows from different cities directly from China.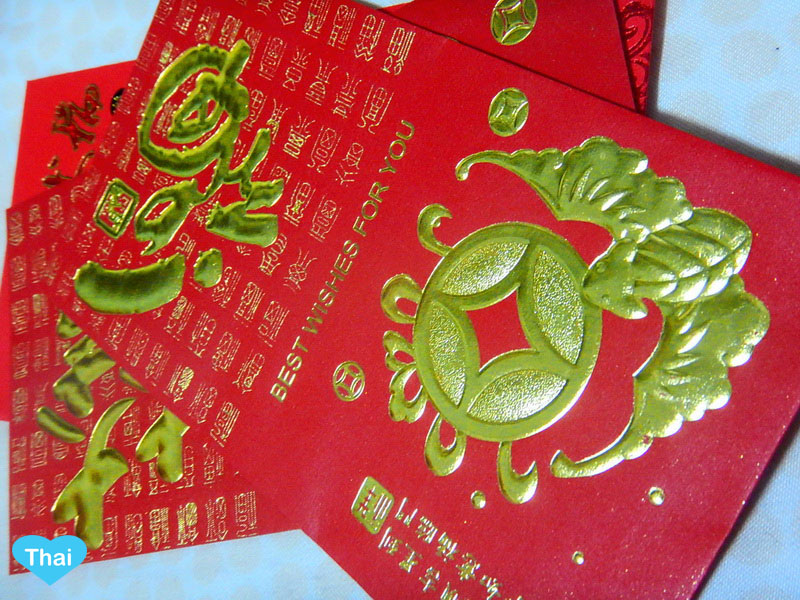 The Shrine of the city-god, Suphan Buri Province
Not a lot of tourists know when comes to a big shows, Suphan Buri is where to go. With lights, sounds, 3D shows and fireworks, this is one of the fanciest celebrations in the country. With a lot of Thai celebrities participating the festival, it attracts so many local visitors from Suphan Buri and nearby provinces as well as Bangkokians. The festival will be held at The Shrine of the city-god and Dragon Descendants Museum from February 1st-28th
Lao Jow Alley, Chiang Mai Province
What if you are in Chiang Mai? If you are visiting Ching Mai, you can also celebrate Chinese New Year at  Lao Jow Alley on the February 19th. At the celebration, you will get a chance to see many Chinese shows from China as well as dragon dance shows from different part of China. How awesome that you can have a blended Northern Thai + Chinese food while watching Miss Chinese New Year contest!
72nd Anniversary Queen Sirikit Park, Phuket Province
Relaxing on the beach? For the whole month of February, you will have a chance to get the vibe of Chinese New Year celebration after you are tired of sunbath.  Beside fantastic show from Thailand and China, you will have chance to try both Thai Southern food (considered as the strongest flavored food in Thailand) and Chinese food (which is quite plainly DELICIOUS). So if you are in Phuket or nearby provinces in February, we are jealous of you!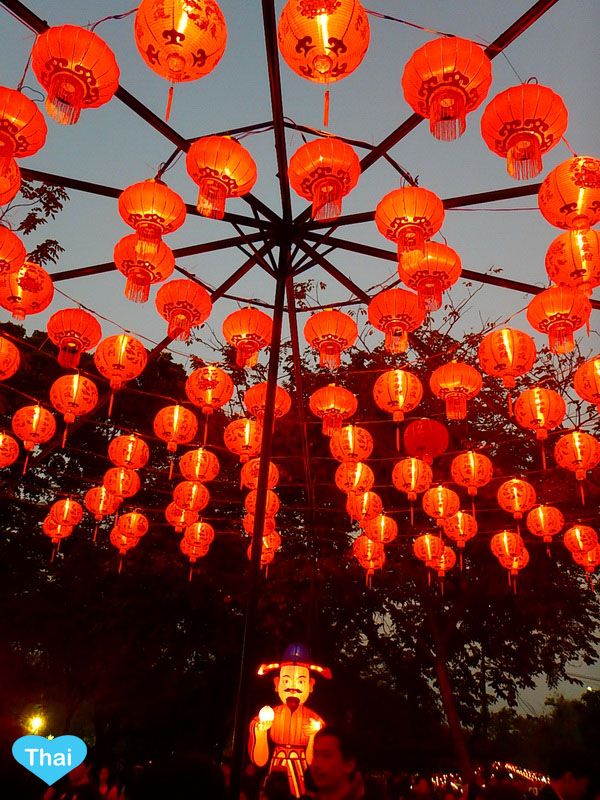 Don't forget to use #LoveThaiMaak with your Thailand travel photos, so we can share your cool Thai-Chinese New Year experience with our readers 🙂