Free And Cool Things To Do In Bangkok: MBK Muay Thai Fight Night With Local Crowd
One of first few things that always come up on your mind when you think about Thailand is definitely Muay Thai or Kick Boxing. Here on Love Thai Maak, we always tell you secrets about traveling in Thailand to get the most out of your trip. So today we are here to tell you where to watch this well-known Thai martial art for free!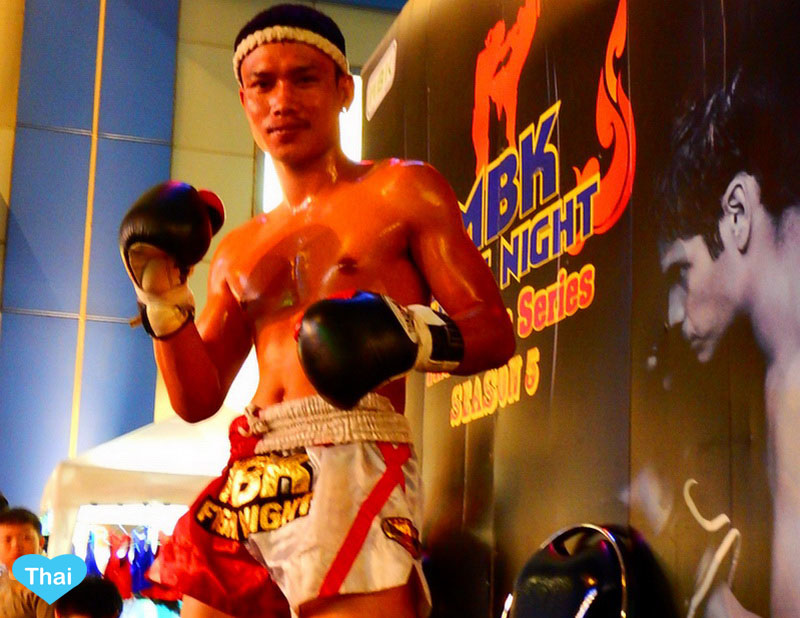 It's too easy. It's right in front of the iconic shopping mall in Bangkok "MBK"! You just have to know the day and time to see this free Muay Thai. MBK Fight Night is on Wednesday from 6-8.30 PM. But the earlier the better if you want to the best experience of watching Thai boxing right by the stage.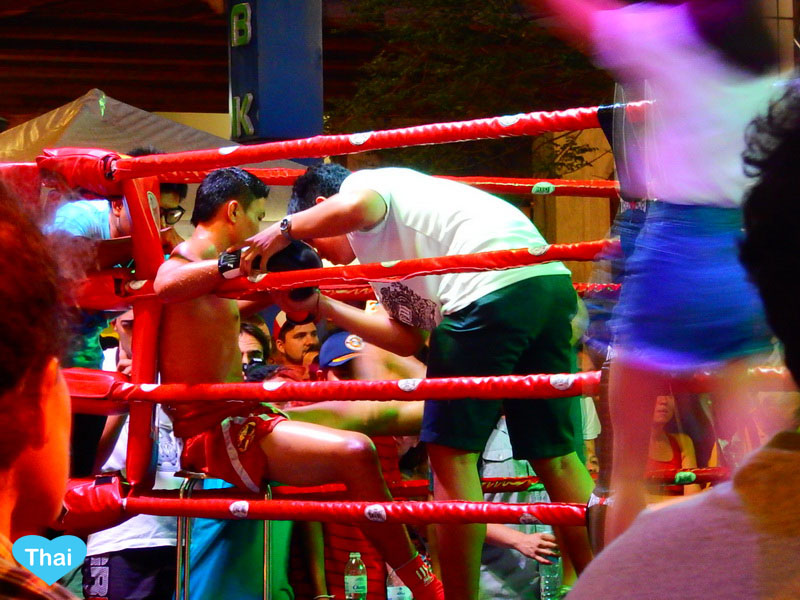 There will be about 5 matches every Wednesday starts from kid's match to adult. Every week will have different Thai and foreign boxers, but every match is EXCITING especially the last match as they tend be the most experienced kick boxers of that day.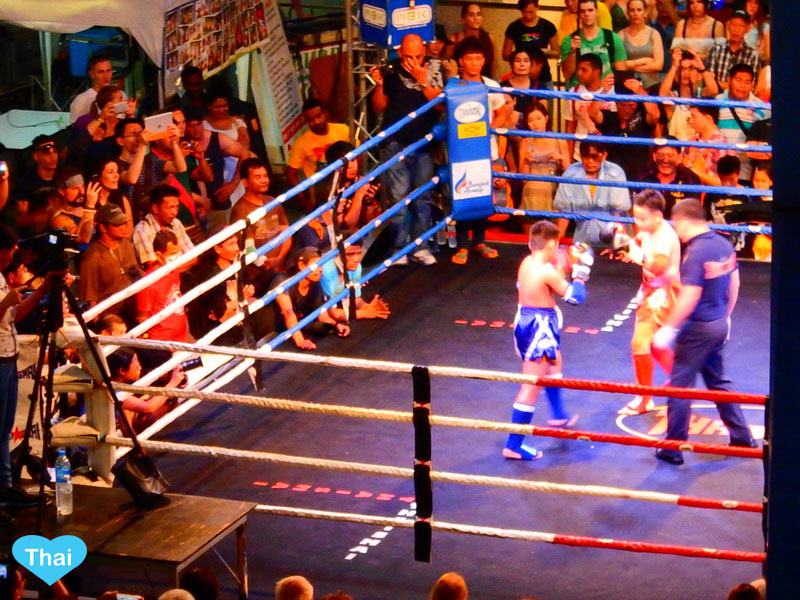 If you are lucky enough, there might be a Thai ancient boxing show which is unarmed Thai boxing without modern equipment like boxing gloves. But don't be sad if they don't have that match for you. Every Wednesday before fighting, there will be ritual dance of homage, so you still can get to see the history and culture of Muay Thai.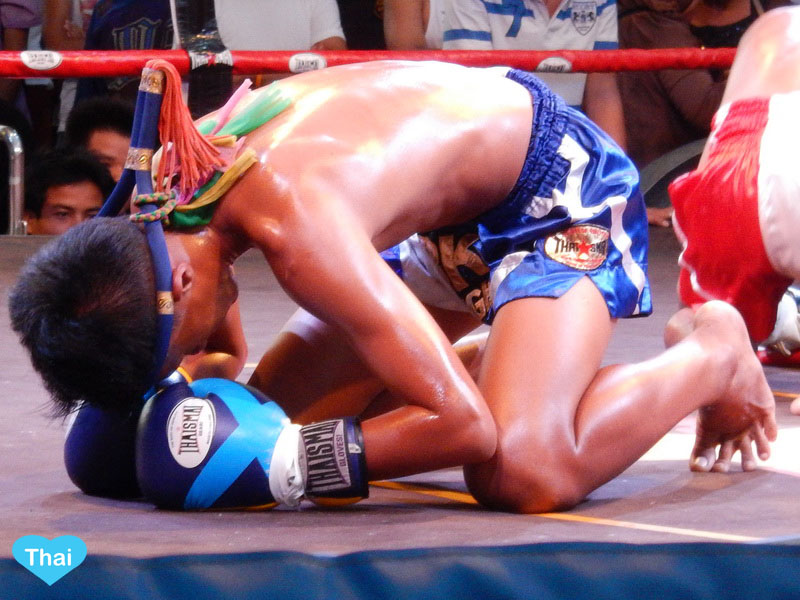 The main factor beside the Muay Thai that makes MBK Fight Night so fun is the crowd. They give all they have to! With Muay Thai  traditional background music and the cheering from the crowd, this is one of the best free experience you will get from your Bangkok trip.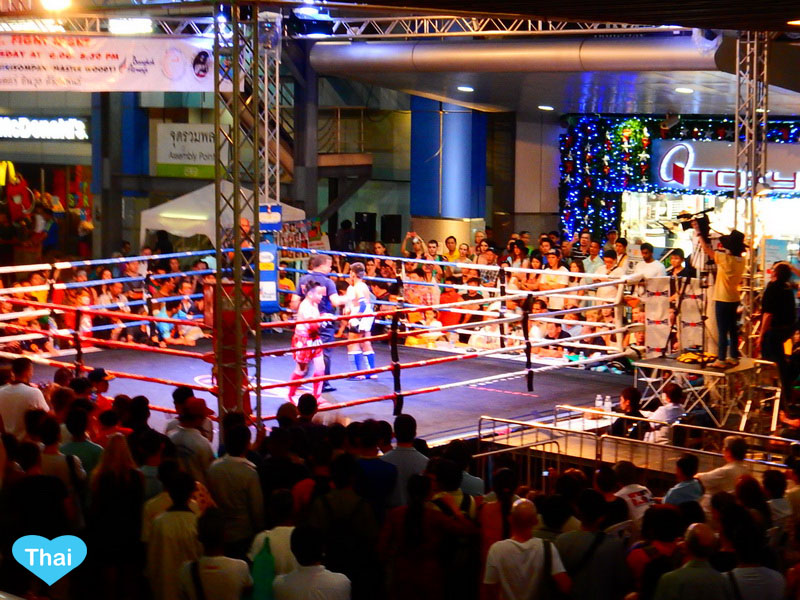 Sound interesting? Go to MBK Fight Night Facebook page for more information and schedule. Wonder what to do after the exciting Muay thai? Check out spots for exploring night markets in Bangkok. What else to do in Bangkok? Check things to do in Bangkok out!