Catuchak Park: After A Long Day Of Shopping
When thinking about things to do in Bangkok, every list has "shopping at Chatuchak or JJ market" that's for sure. Do you know that there is Chatuchak Park just located right next to the famous market?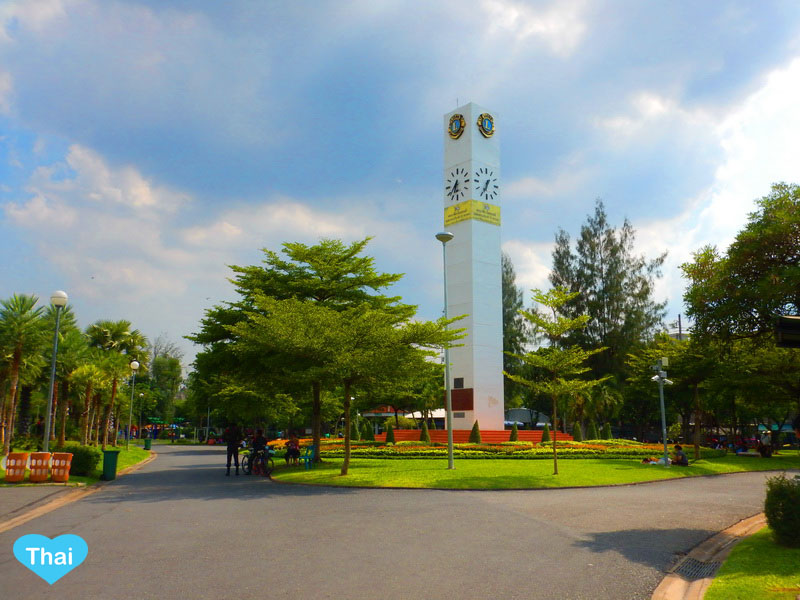 In fact, the market was named after the park! That's why we don't want you to miss this important part of your JJ weekend. The more than 300,000 square meters park is one of the most famous relaxing places for Bangkokians where they can escape from Bangkok concrete jungle and feel late afternoon breeze what is not easy to find in the city.  So if you love people watching, reading, meditating, picnicking, running, even aerobic dancing, this is the place to go.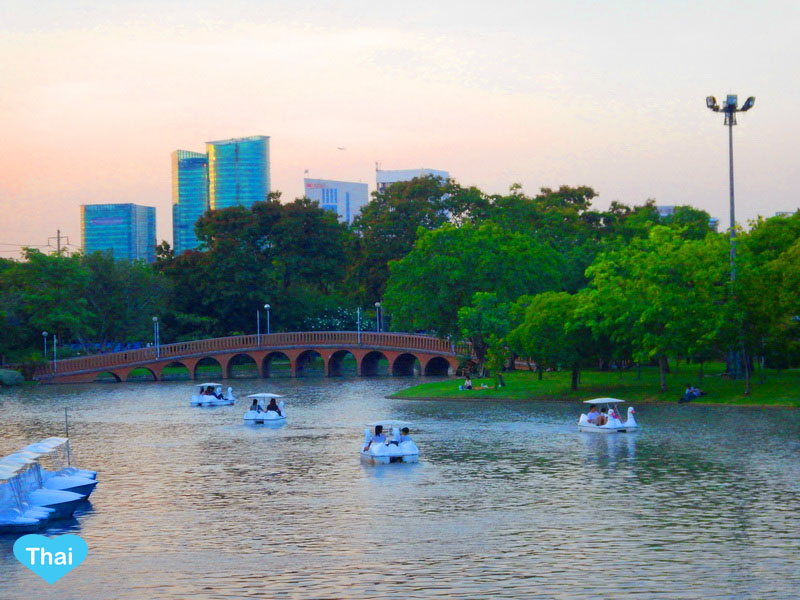 Things to know before you trip to Chatuchak Park:
The Clock Tower, the park symbol, is located right by Mo Chit BTS Station exit number 3
Water bicycle in the park in late afternoon is one of the most romantic scenes in Bangkok. Love is in the air!
Bring some insect repellent lotion if you plan to enjoy the park in the late afternoon. It's tropical!
Don't stay over 9:30 pm Otherwise you might have to sleep in the park.
So next time when you go to JJ market, don't forget to stop by at Chatuchak park before or after your long day of shopping!