Famous Christmas Spot in Bangkok: Holiday Season Is Here
Everybody knows that December is holidays. Though there is not really a holiday in Bangkok, you still can feel the spirit of holiday season in Thailand especially in Bangkok. If you happen to visit the City of Angles in December and want to see Santa, Central World is the place to go.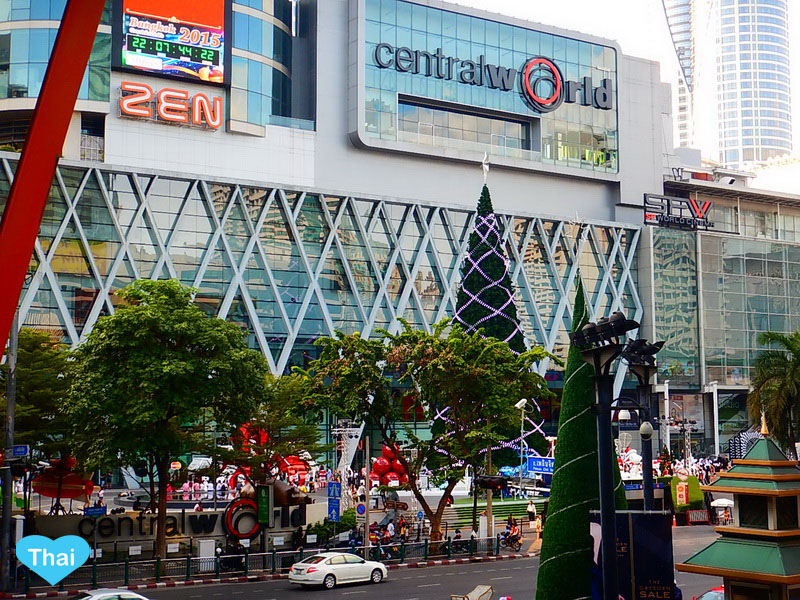 In the day time, this seems to be just one of many big shopping malls in Bangkok. Also this is the place where the Famous 3 Shrines in Rachaprasong are located. Look just like a typical shopping mall? Wait until the sun goes down!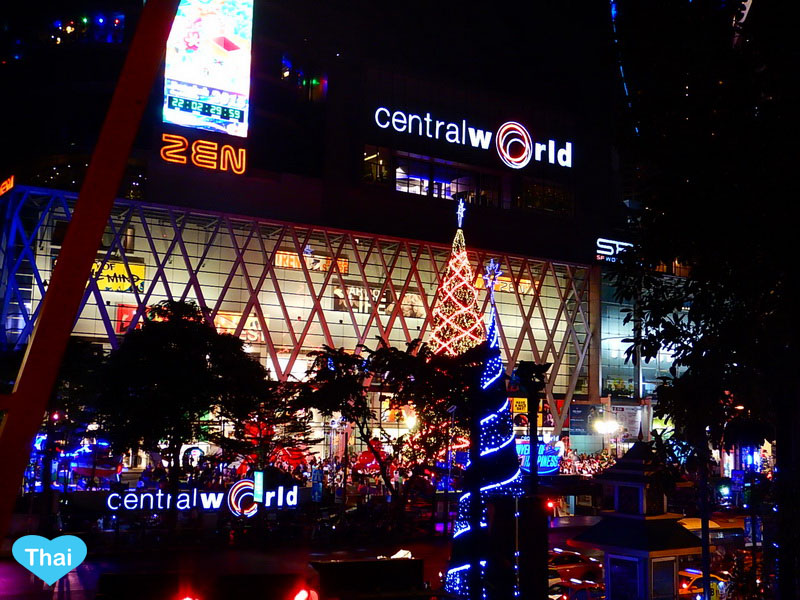 This is the most popular spot of Holiday spirit in Bangkok where is filled with colorful lights and joys. And not only Centra World is the most famous Christmas place in Bangkok, it also the most famous New Year countdown spot in Bangkok too!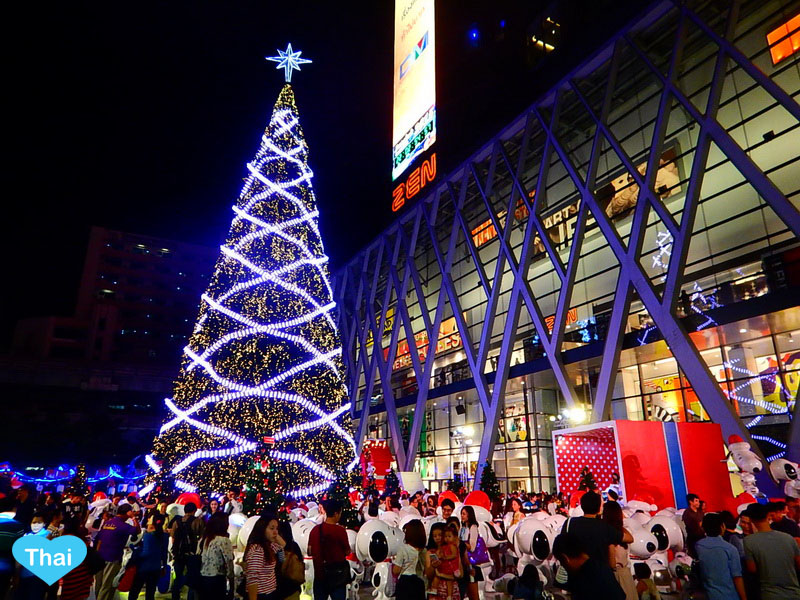 There is not only the place in the area where you can enjoy the Christmas lights. When you walk around, there are different holiday decorations pretty much everywhere!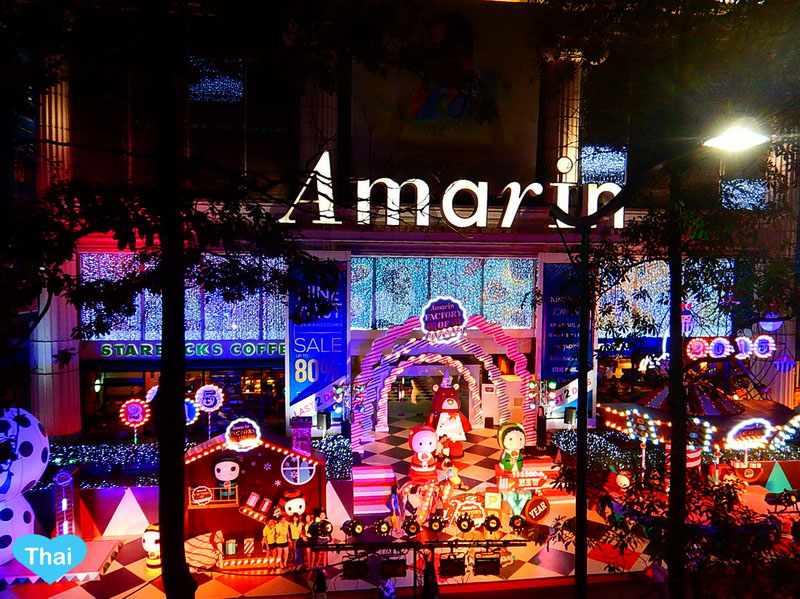 What about one of the biggest shopping centers in Asia like Siam Paragon?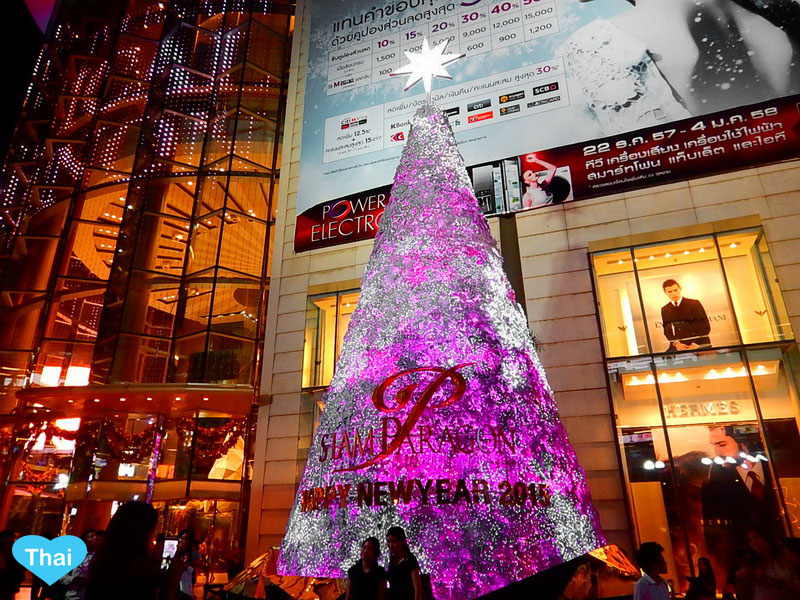 So remember. Once you walk more, you are going to see more! Especially in this cool city called Bangkok 🙂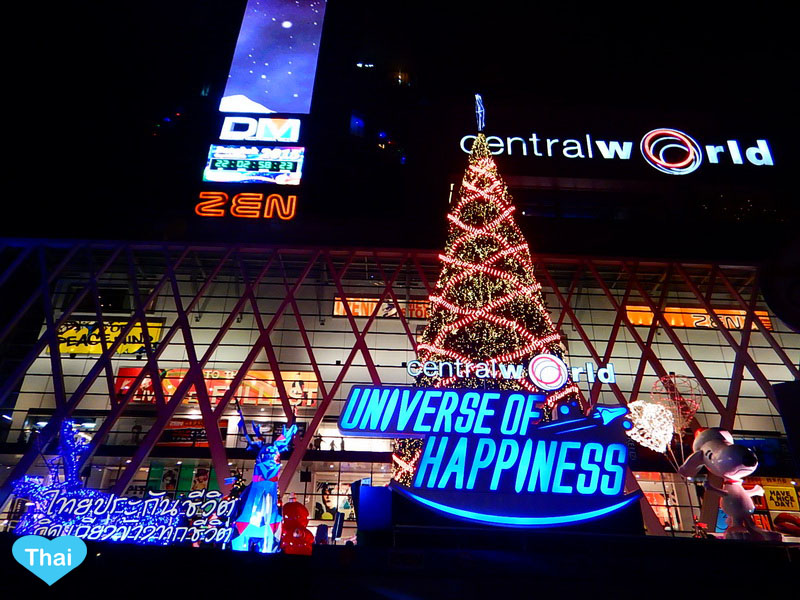 Merry Christmas and Happy Holidays!