Things To Do In Bangkok: Chinatown
Bangkok Chinatown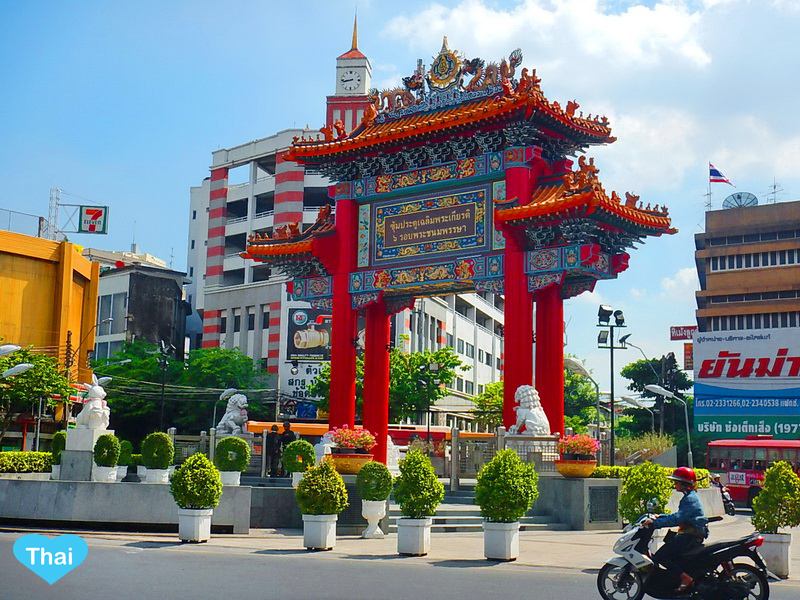 "Chinatown" such a common word you can hear anywhere in the world. And yes Bangkok Chinatown is also a common word travelers who come to Bangkok, Thailand have it cross their minds whether a one day trip or a month long trip. Although you can probably find Chinatown in every major city in the world, each Chinatown offers different experiences. What about Bangkok Chinatown?
Thailand's Biggest Gold Market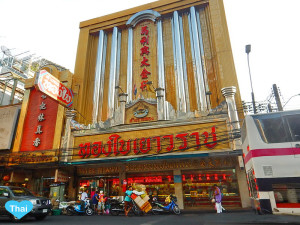 When Thais hear the word Chinatown, aka Yaowarat, one of the first few things come to their minds is gold. This gold market has been here at Yaowarat more than 60 years. And it's considered as the most trusted gold market not only in Bangkok but Thailand.
The Most Authentic Chinese Food in Bangkok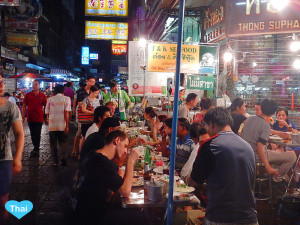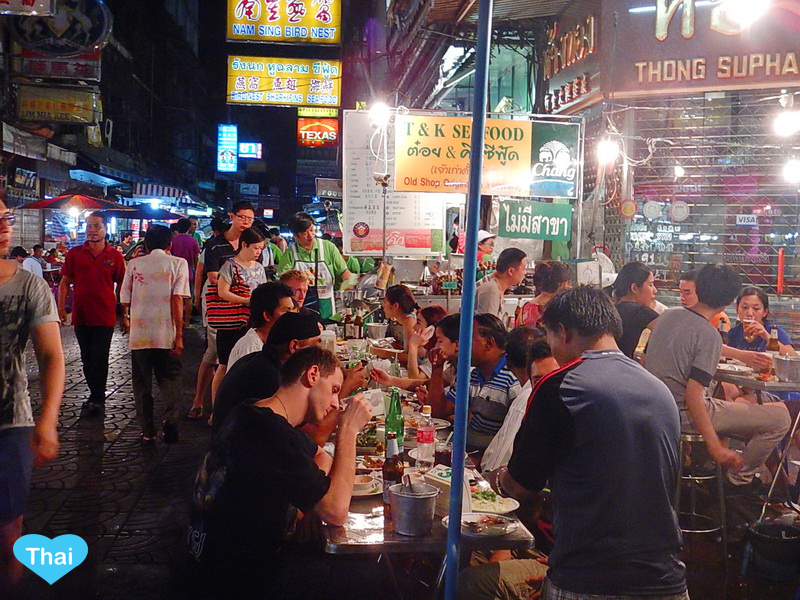 If you search "Bangkok Chinatown Food," chances are tons of Thai and foreign blogs have food reviews here in Chinatown. The local and foreign foodies are coming to Chinatown after the sunset when more than a hundred restaurants and food stall are lined up along Yaowarat road. Just so you know, make sure you are hungry enough before hit Bangkok Chinatown! Read more about exploring Bangkok Chinatown for foodies.
Everything You Want To Buy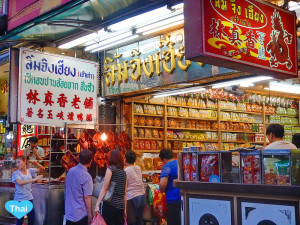 Everything, Literally everything. Beside tons of foods, there is one of the biggest markets in Thailand that you can find pretty much everything from cloths, wigs, stationaries, even fresh fruits in the small lane but packed by hundreds of stores called Sampeng which is located in Soi Wanit 1 right by Yaowarat Road (in case you don't know Thai language, Soi means alley.) That being said when you combine Yaowarat road and Sampeng, you got everything.
The Original/Famous Chinese-Thai Temples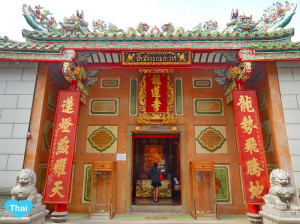 After filling stomach up with delicious Chinese food, it's time to fill up your heart with the Chinese-Thai culture. Wat Mangkon Kamalawat (aka Wat Leng Noei Yi) is the center of Chinese-Thai Population which is a very big population in Thailand especially in Bangkok. If you have a chance to come to the temple in Chinese new year time, it's the best time you could experience the power Chinese-Thai belief you could ever have in Thailand. Though the temple will be packed by visitors, but somehow you heart will be filled.   There are also more temples to explore Chinese-Thai culture and how it's all begun. Wat Trimit for example, will tell you everything about Bangkok Chinatown history that you will be amazed!
It's time to explore travel lovers! What about blending with Thais and getting there by Bangkok Buses? Anyways, no matter how, you will have a great time!