Things To Do In Bangkok: The Very Iconic And Historic Wat Arun
One of the best way to travel in Bangkok is relaxing on the Chaopraya River Boats while enjoying historic landmarks along the river. One of the most photo taken landmarks is the one and only "Wat Arun".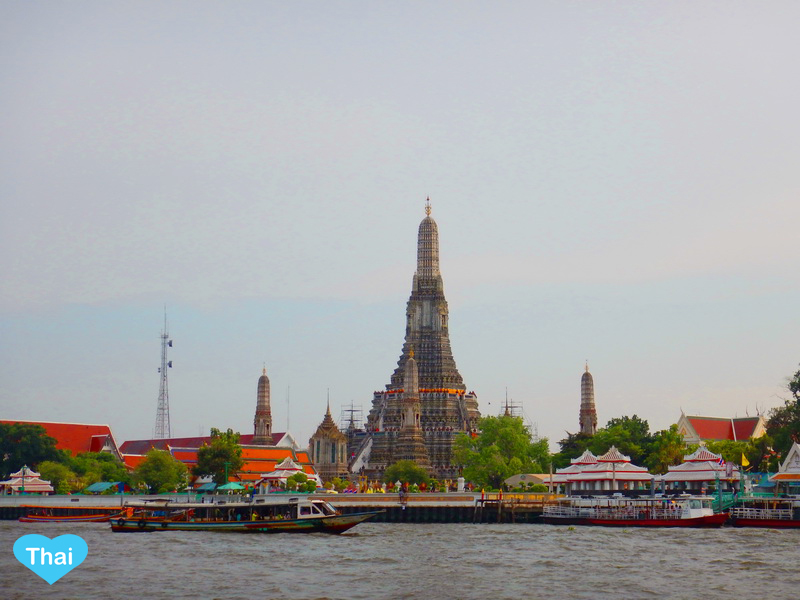 Wat Arun or Wat Arun Ratchawararam Ratchawaramahawihan (yep, that's why Thai people loves nick names) is located on historical Thonburi side of Bangkok. Though the temple is in Thonburi area, but the temple was established in Ayutthaya era (right before Thongburi era).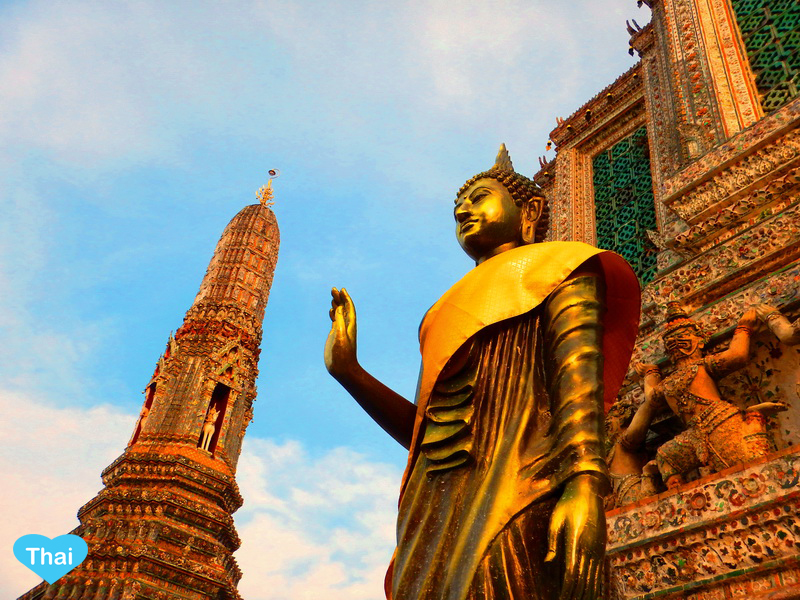 Today Wat Arun is famous for its beautiful Khmer-style architecture which made the temple standout of many Bangkok temples.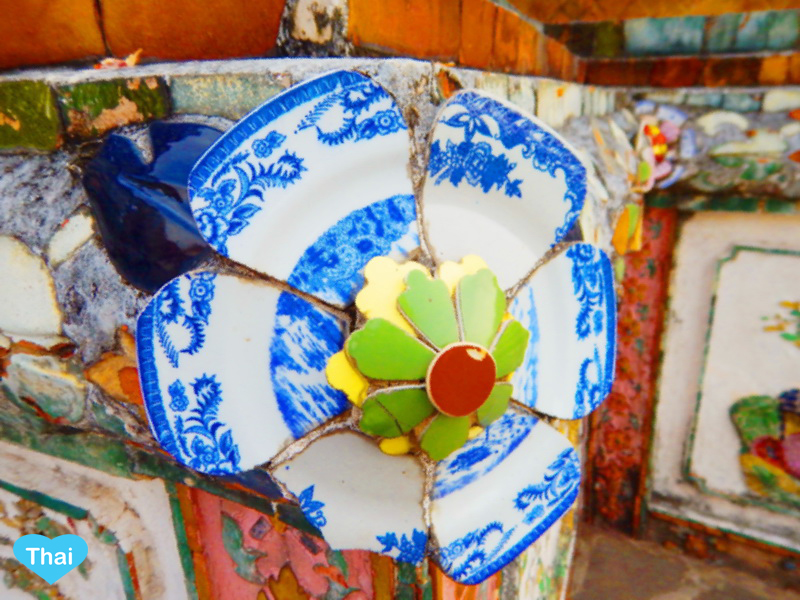 You will get totally different vibe once you step into the temple. Unlike Wat Pra Kaew (which is gorgeous and fantastic in a more formal style), Wat Arun  will give you such a laid back feeling and you really can be relaxed just to be in the temple. So we recommend you to plan your visit in the late afternoon when it's not too hot in Bangkok.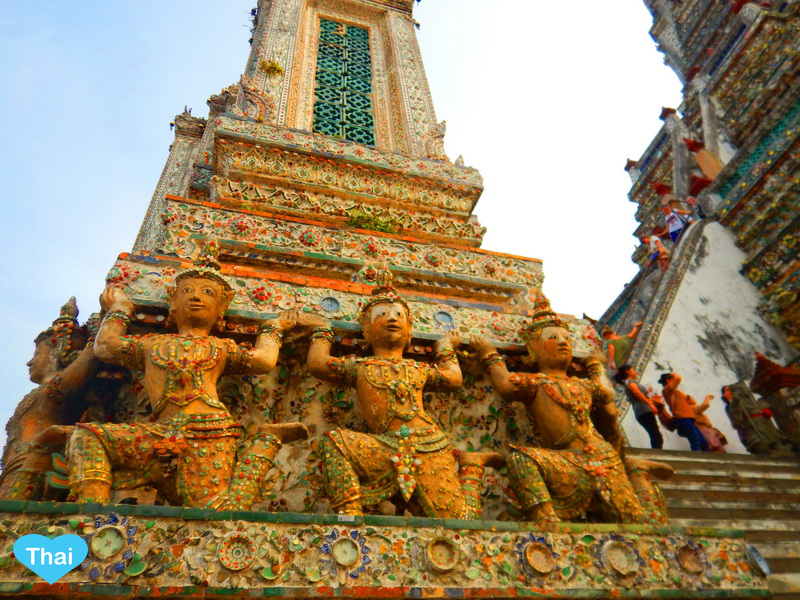 You can also can climb up to almost top of the main pagoda. We have to warn you it's very steep and high. But if you make it to the top, you will get a chance to see rare view of Chaopraya river and temples on Bangkok side. It's worth!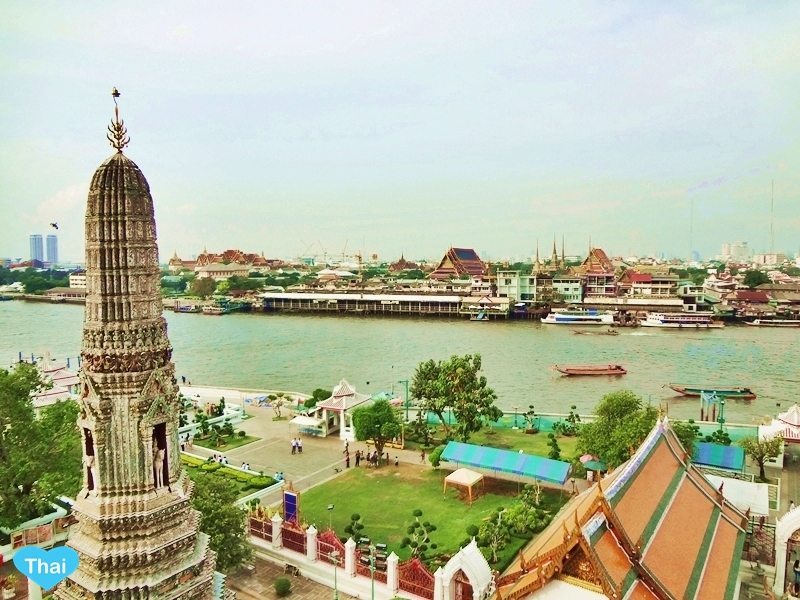 And that's why we put Wat Arun on our 5 Must-See Temples in Bangkok.
Are you ready? Take a look at How To Take Bangkok River Boats and have fun exploring the Wat Arun!