5 Bangkok Countdown Spots You Shouldn't Miss
December, the month of joy and happiness. After we celebrate Chirstmas and Holidays in Bangkok, there is one last (and biggest) celebration of the season "New Year Countdown". If you are in Bangkok around New Year, you might have a question about where are places I can celebrate the ending and the beginning of life chapters. Yes, you are in the right city that provide you traditional & cultural style of New Year celebration, as well as FUN way of the New Year countdown. Let's see which one of these 5 spots of Bangkok New Year countdown is the place for you to welcome another great year!
1.  Central World Plaza – Light up your coming year with beautiful lights and Bangkok spirit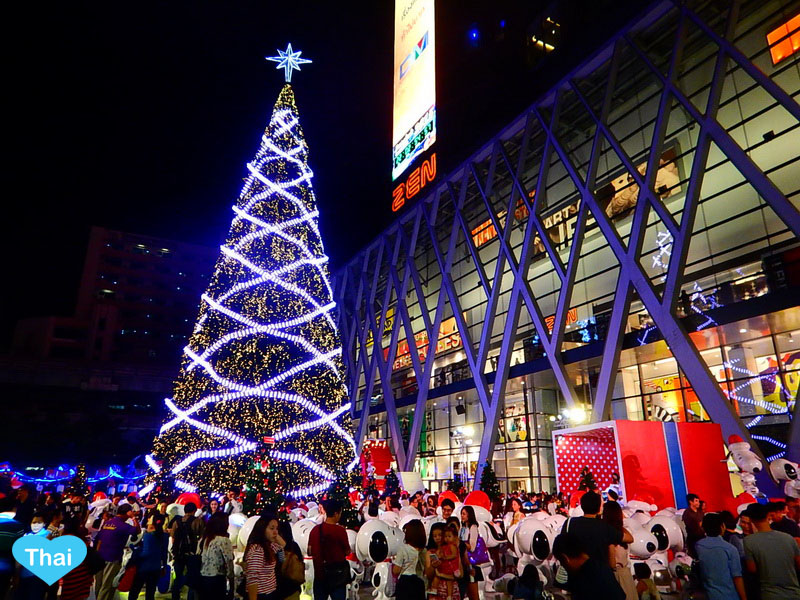 Not only Central World is the most popular Christmas and Holidays spot in Bangkok, it's also the biggest countdown spot in Bangkok hands down. Every last day of the year, Bangkokians head to this popular spot to see performance, get together with friends, and be on national TV. Keep in mind that this is the most popular place for New Year countdown in Bangkok probably in Thailand, be prepare for the huge crowd. It's definitely the most fun place to celebrate, but if you don't like to be surrounded by tons of people, this might not be your cup of tea.
2. Asiatique The Riverfront – The new hottest Bangkok countdown spot by Chaopraya River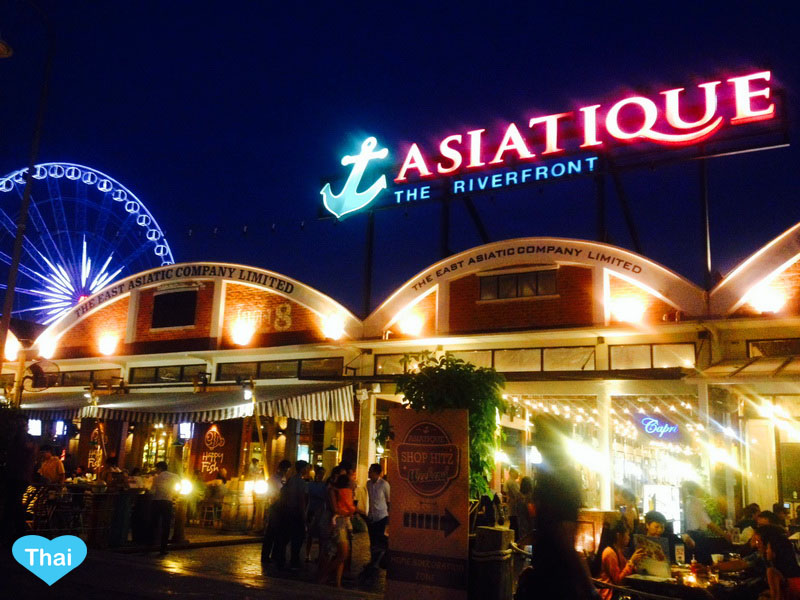 Asiatique The Riverfront  is becoming one of the hottest places in Bangkok in any occasion. We are excited about this new New Year countdown spot in the city as there will be many of cool shows, local artists and fun activities by the famous Chaopraya River. If you think this might be the place for you, bring your camera since you might get some good shots of firework above the Bangkok river as you might have seen them on magazines.
3. Khaosan Road – Mixed cultural countdown with travelers from around the world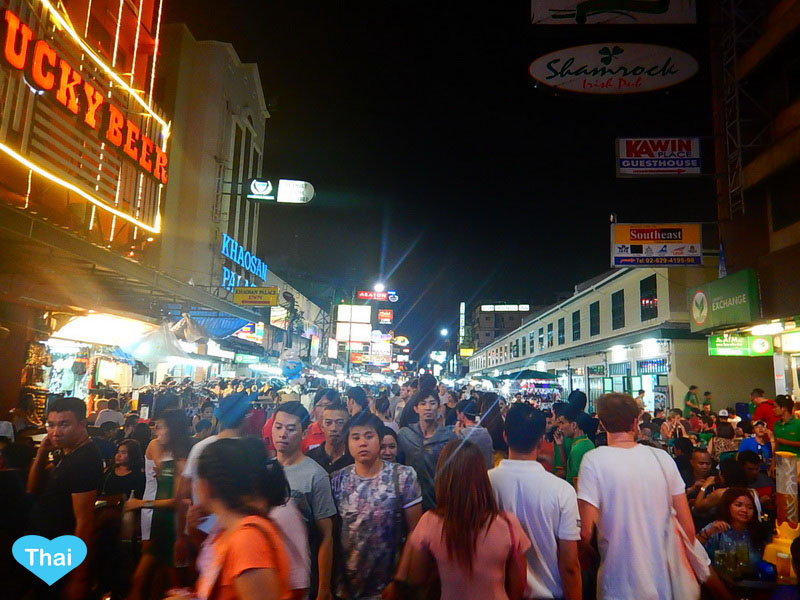 Khaosan Road is known as the number one destination of backpackers from around the world in Bangkok. This popular destination is also popular for local teenagers since it has such a fun vibe from music from bars and restaurants along the road. This is probably the most CASUAL spot in Bangkok. The best thing to do at Khaosan Road is to sip mixed drink from a bucket right on the road while watching people from everywhere around the world have a good time. No matter what language travelers speak, when the time comes, everyone will say "Three…Two…One…Happy New Year!" then go back to the beauty of their languages. It's it coolest on earth?
4. River Cruise Countdown – Romantic countdown on the river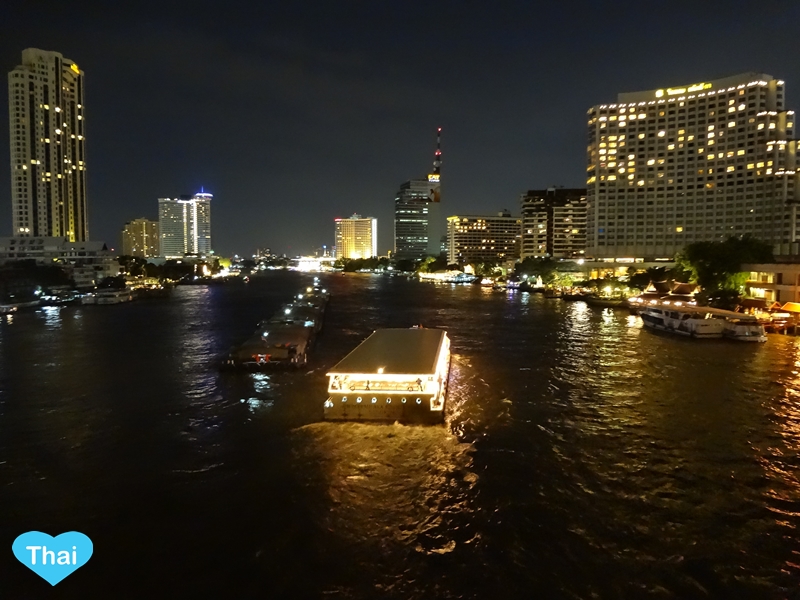 If you have visit Bangkok or thinking about visit the city, chances are you considered whether you should try Chaopraya cruise or not. From our opinion, you definitely should! And if you are lucky enough to be in Bangkok in New Year time, go ahead and jump into the cruise. It's one of the most romantic activities to do in the city. Think about see tons of fireworks light up the sky above the water while passing Bangkok iconic temples (find out more about famous temples in Bangkok here). If this seems to be your way to countdown, you have to be hurry since river cruise reservation goes fast especially in New Year eve!
5. Sanam Luang – Fill up your peaceful heart with the traditional way of local New Year celebration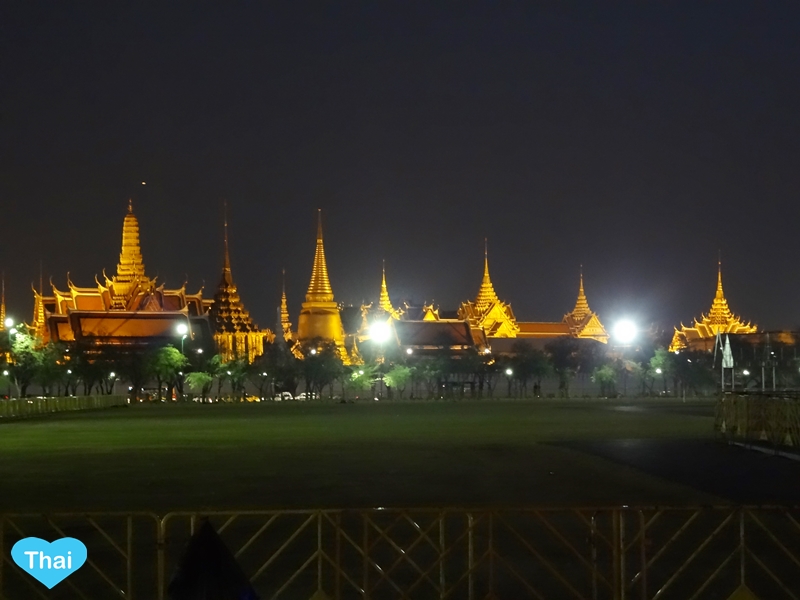 As a buddhist country, Bangkok locals go to Sanam Luang for the most famous New Year praying ceremony in Thailand. With the believe of being peaceful and setting minds for the higher purpose, Sanam Luang becomes the place where the Thai older generation brings the younger generation to learn to live a life Buddhist way. There will be tons of locals, but with the big open field in front of the iconic Bangkok Grand Palace, you still get the calm feeling of a new beginning for the coming year.
Now it's your turn to choose where you would like the taste of Bangkok New Year Countdown. Enjoy and HAPPY NEW YEAR! 🙂