Thai Local Tips: How To Get To The Old City "Ayutthaya" From Bangkok
Many people say a Thailand will never be completed without visiting the old city "Ayutthaya."  And yes, they are right. Traveling to Ayutthaya is a must if you want to get to know the real Thailand. Still not sure about whether you should go or not? How about this?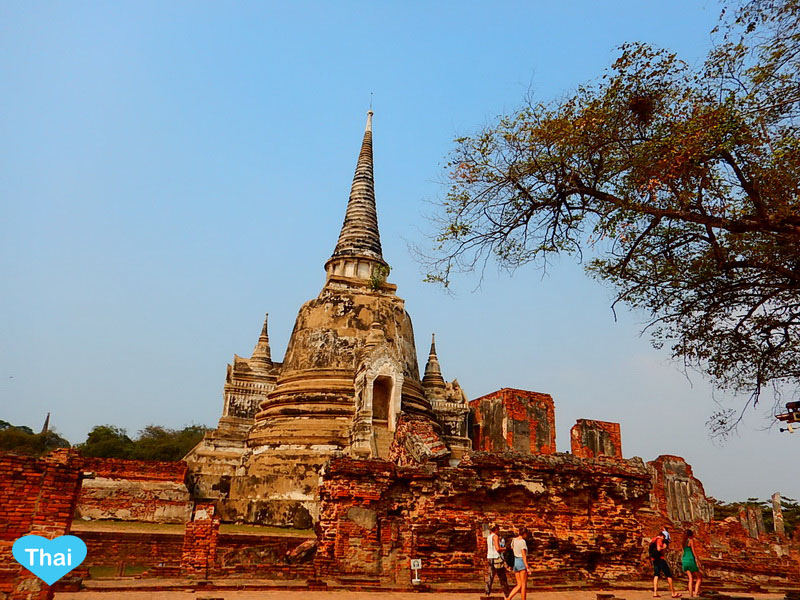 What about this?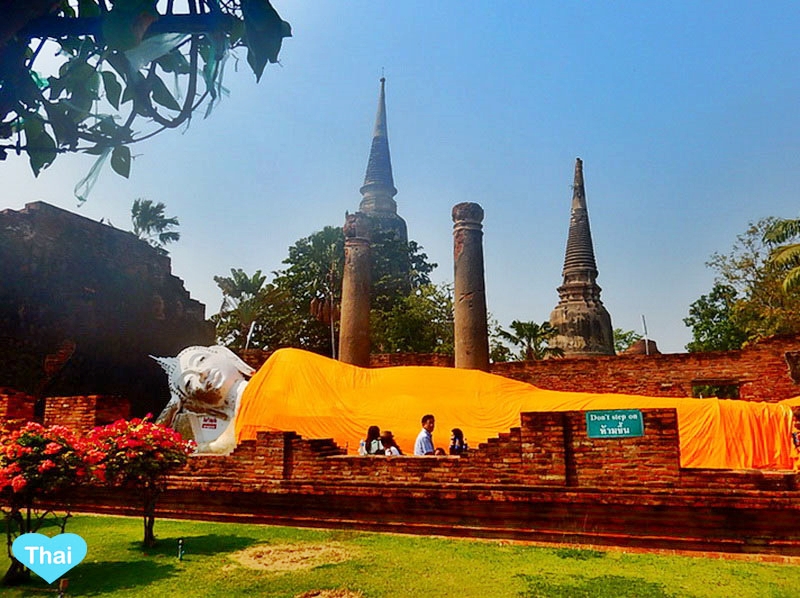 How do you like this iconic tree?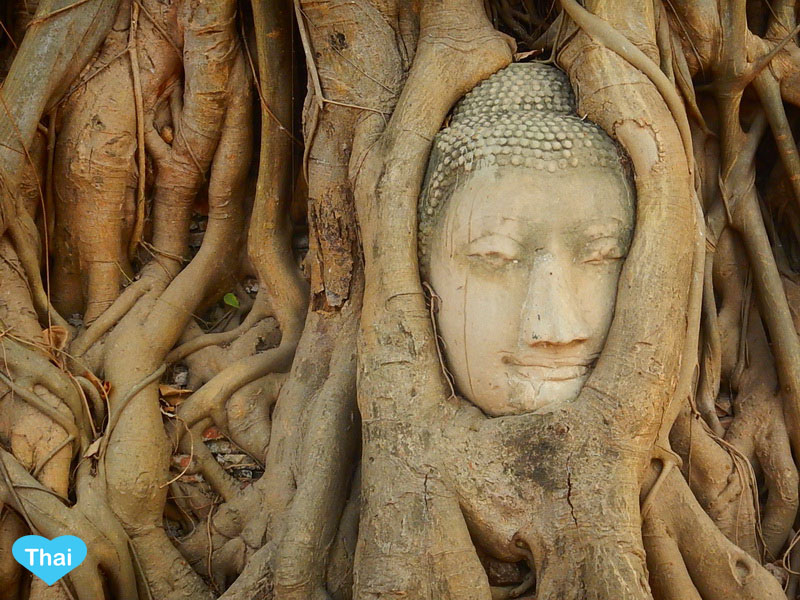 Want to try one of the most famous noodles in the country?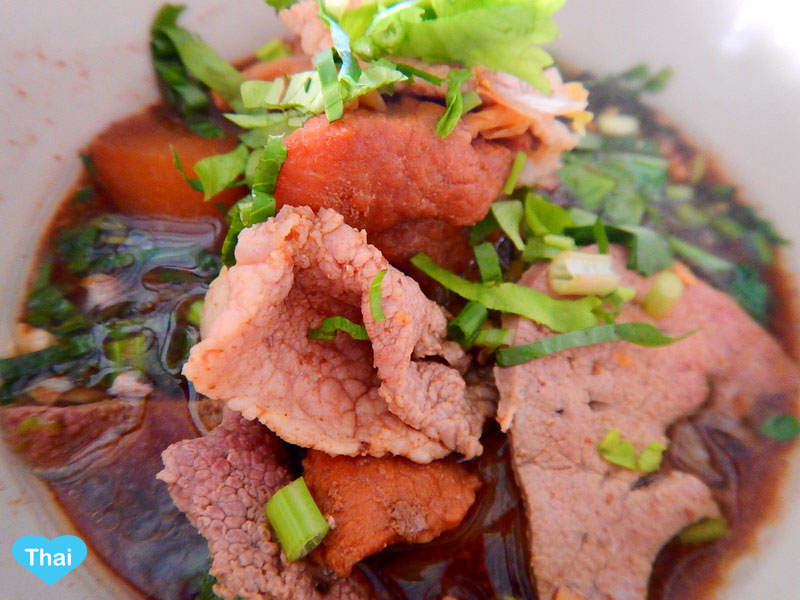 Alright, hopefully we successfully convinced you to visit this historic old city. Because we traveling in a local way, we are here today to tell you how you can go to Ayutthaya from Bangkok as well as how to get around like Thai people to get the most authentic Thailand travel experience.  Assuming you don't drive in Thailand,  the best way to travel from Bangkok is by train. It's the cheapest probably the safest way to travel to Ayuthaya.  Just hop off MRT Hua Lamphong, then you are there at the center of Thailand railway transportation "Hua Lamphong."
You can choose two train lines (Bangkok-Udon Thani and Bangkok-Ubon Ratchathani) that have stops in Ayutthaya. Now when you choose the train, make sure you choose an EXPRESS train since normal train might take too long to get the Ayutthaya, so you won't lose your travel day. It will take you about one hour (plus or minus 30 minute, it's local) to old Thailand capital. Want to guess how much for the train? It's 20 Thai Baht! Can't get better than that!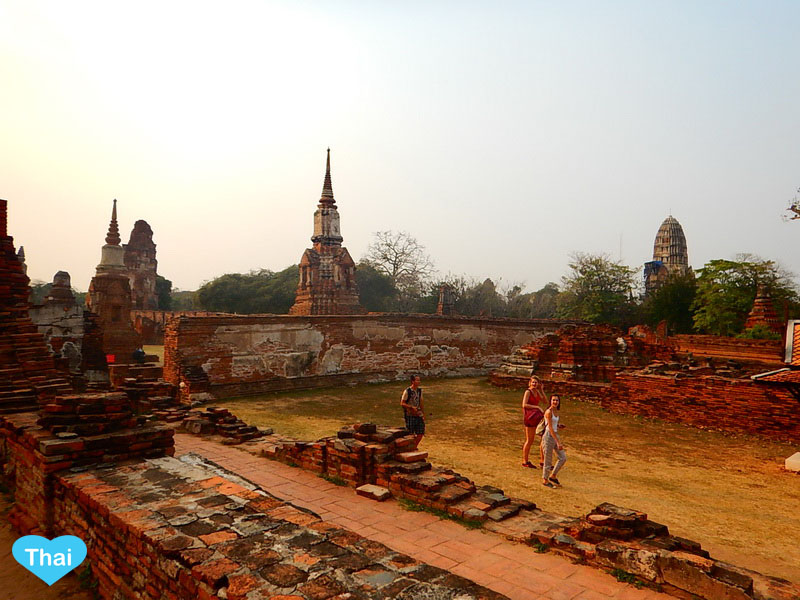 Once you get the Ayutthaya, you can choose to get around by TukTuk (500-1,000 Baht a day), bicycle (40 Baht), motorbike (250 Baht), or go extremely local with SongThaew (local minibus) which will cost you around 7 Baht/time. Everything we just mentioned, you can find just right by the train station.  Now you know it! Let's go exploring Ayutthaya and share your experience using #LoveThaiMaak on your Instagram. We can't wait to see your photos!
Ayutthaya Travel Tips:
Please carefully plan your trip and make sure you won't miss the last train back to Bangkok by going to Thai Railway Website here.
Before you rent a motorbike or a bicycle, make sure you check your vehicle condition first. (Taking photo of marks of broken parts of the vehicle before you rent is recommended)
When you are riding a motorbike or bike, be careful of other vehicles and elephants
It's very hot and sunny there (actually everywhere in Thailand), make sure you have sunblock, hat, sunglasses, and a bottle of water with you.