Things To Do In Bangkok : The Very Famous Chatuchak Market
One of the must-go place in almost every things to do in Bangkok lists is spending time at Chatuchak Weekend Market aka JJ Market. Chatuchak market is well known as the biggest market in Thailand and you can find pretty much everything here in this gigantic market. Despite the huge size of the market, it's packed with people in every part of the market. This is not only a tourist attraction, but a Bangkok (and nearby provinces) local attraction so be prepared for the heat and the crowd.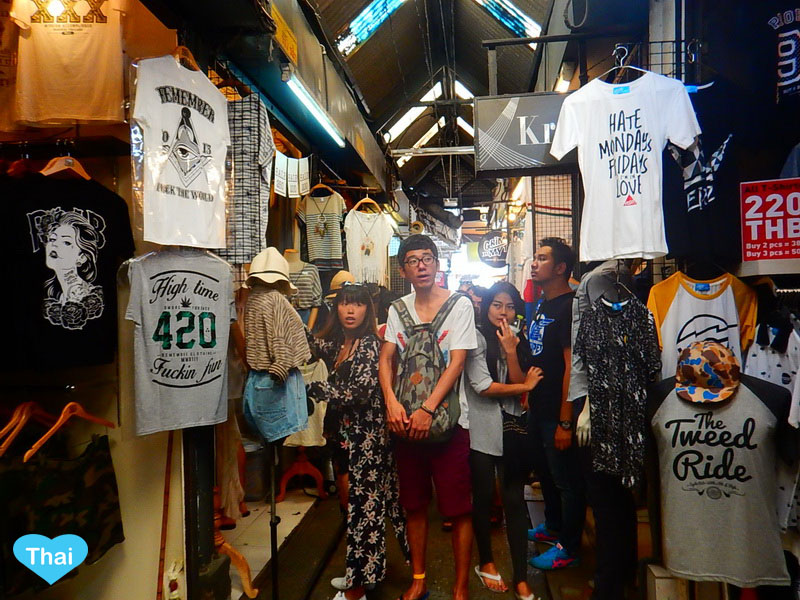 As we mentioned that you could find anything you want here, there are more than 10,000 stores located in this market. Yes, you heard it right "More than thousand stores". Thus, it's the center tree lovers, art lovers, book lovers, food lovers, animal lovers the list goes on and on.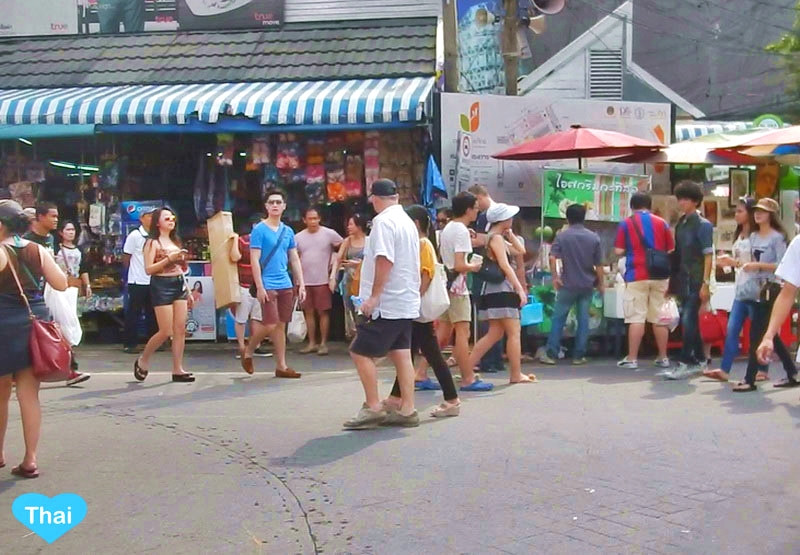 Located right by BTS Skytrain (Mo Chit Station) and MRT Subway (Chatujak Park Station & Kamphaeng Phet Station), it couldn't be easier to travel to the Chatuchak market without Bangkok's busy traffic.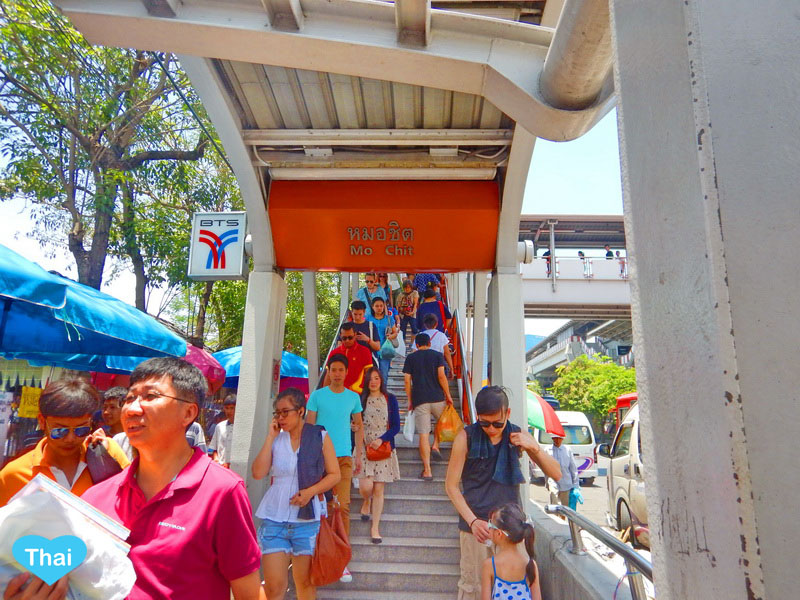 We recommend you to plan your trip at the market carefully as it's divided into 27 zones, so you can make the most out of the trip and see what you want to experience the most. Feel free to save this map we've created for you to get prepared.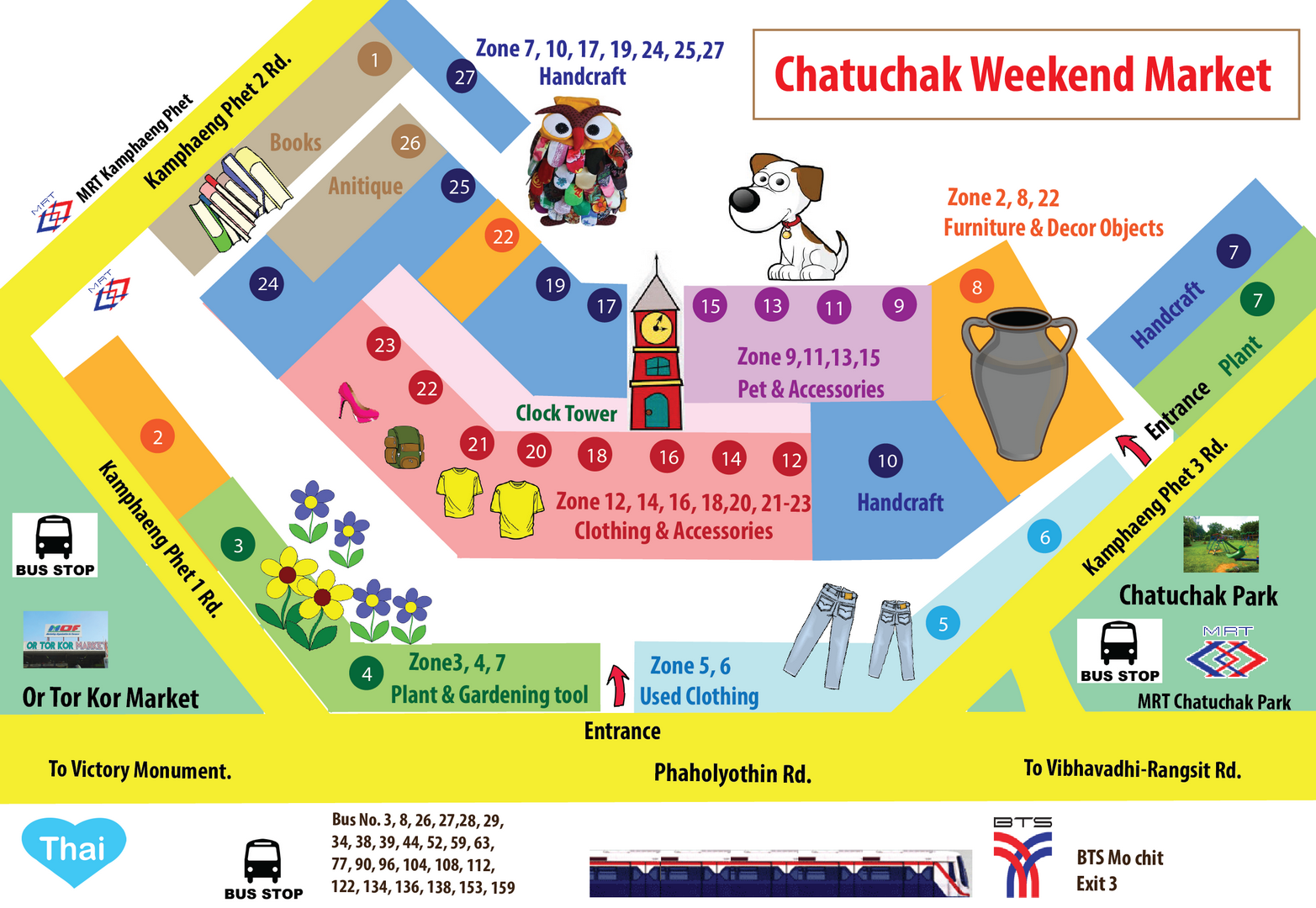 These are sneak peeks of what you will see at this Thailand's most famous market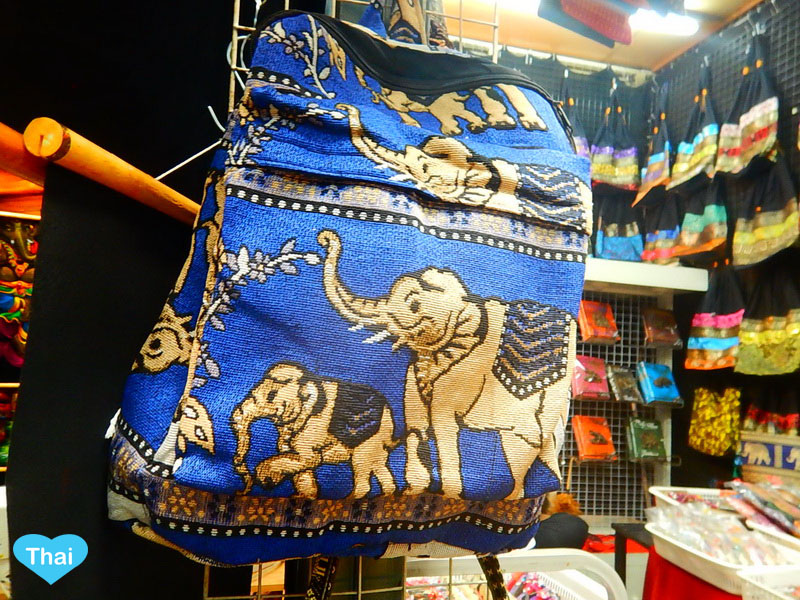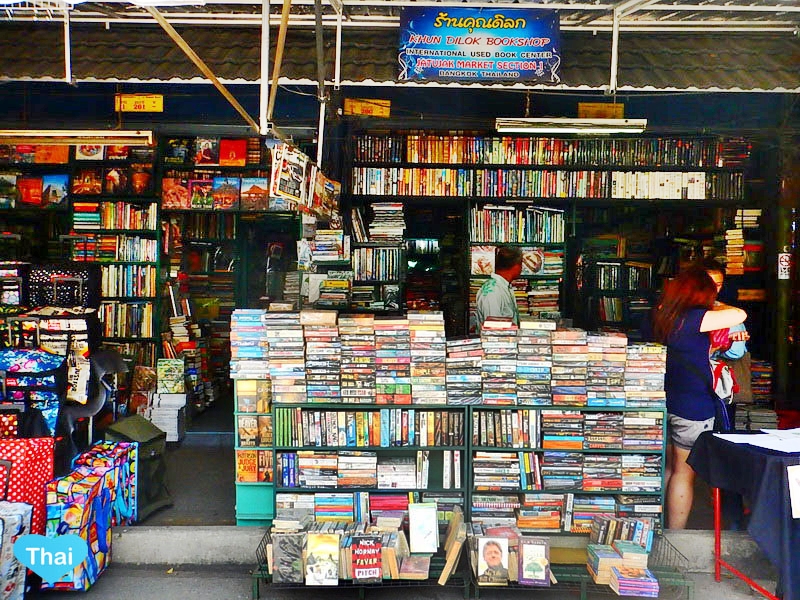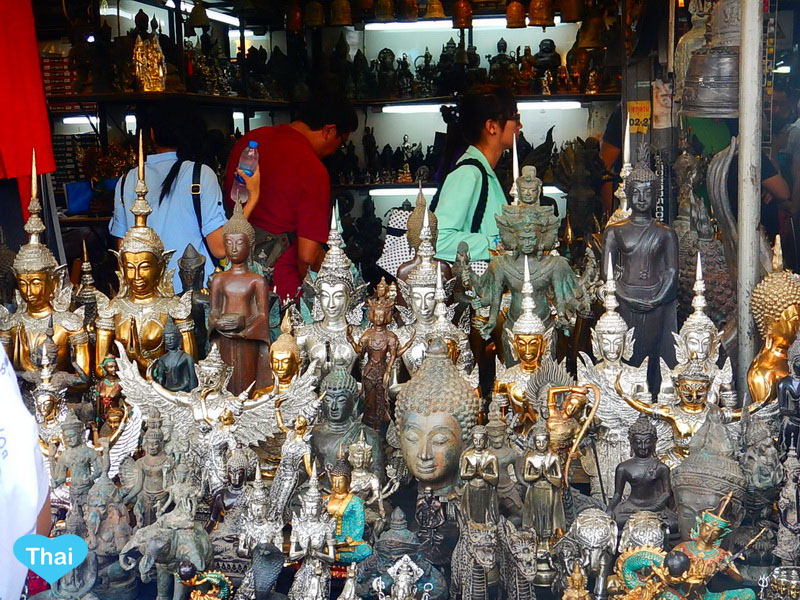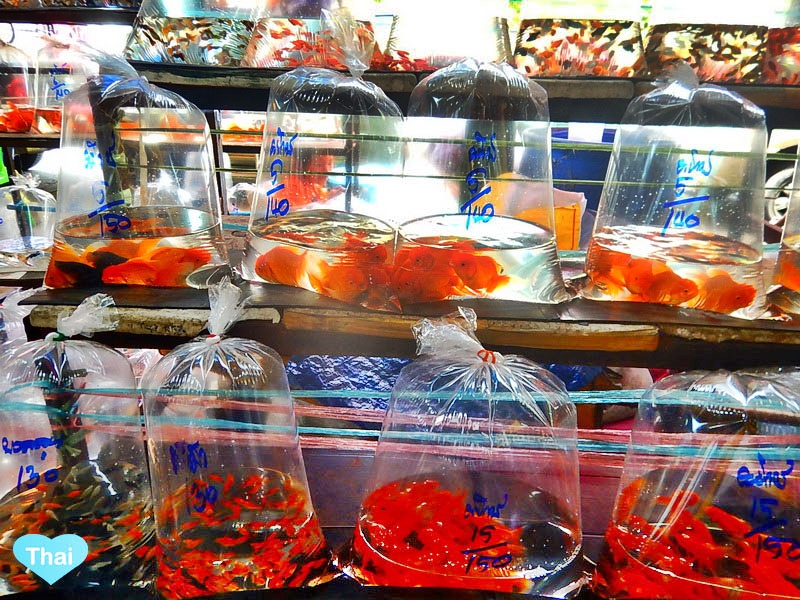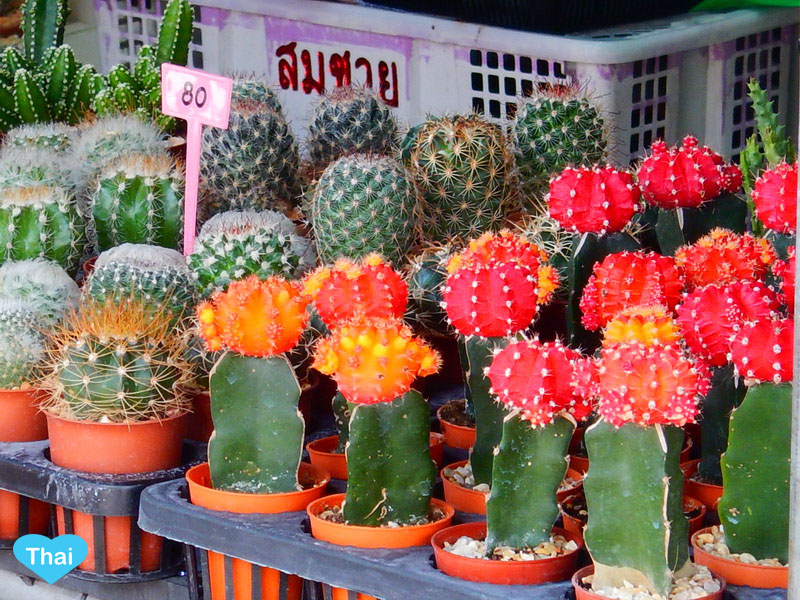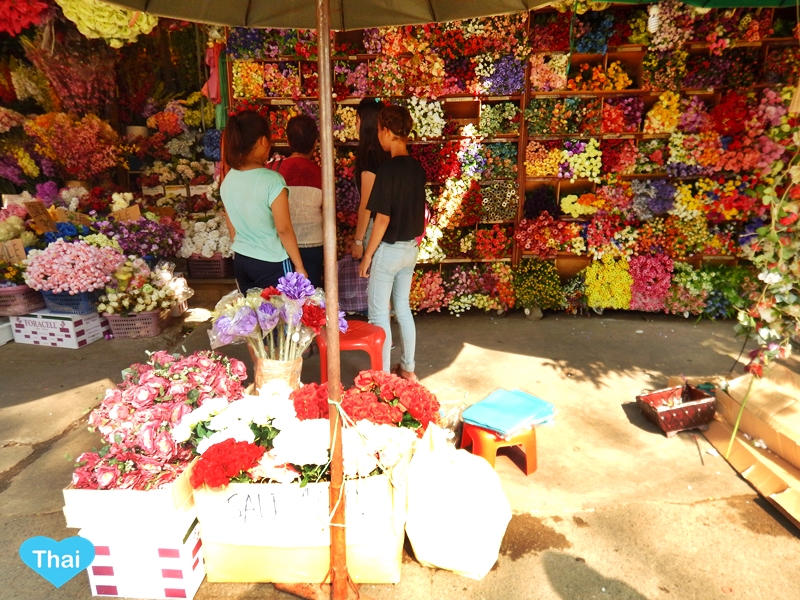 Okay we won't spoil the market anymore. But before you go, here are tips to make the most out of Chatuchak market:
The Market is open on Weekends at 9 am – 6 pm and night market only on Friday from 10pm – 4am
There is also air conditioned part of Chatuchak market (JJ Mall) behind the main outdoor market, but we recommend you to see the outdoor first for the real authentic experience
Wear light and comfortable outfits. Avoid layers
Bring hats, handy fans, sunglasses, and sunscreen
Plan what you want to see and bring maps.
There is Chatuchak Park located next to the market for relaxing after a long shopping day