Wat Suthat And The Bangkok Giant Swing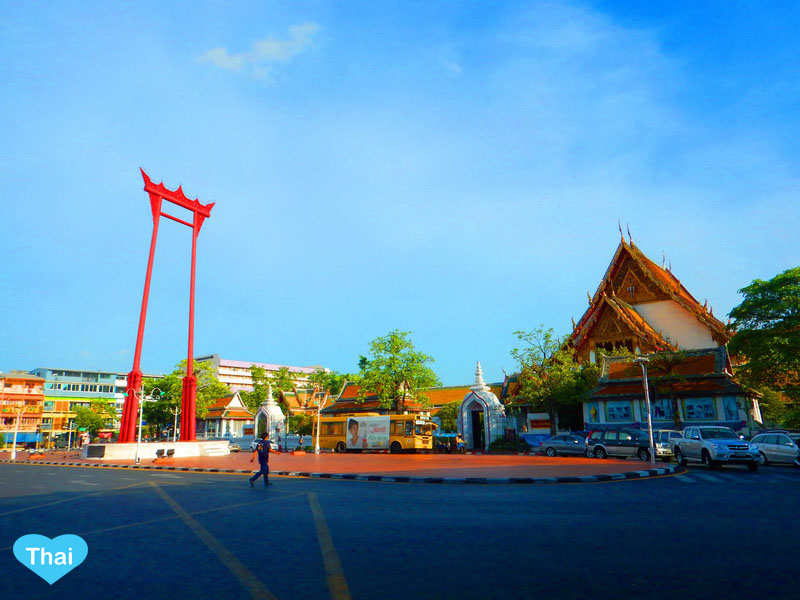 Wat Suthat (Wat=Temple) might not be on every things to do in Bangkok list since it's not a big temple like The Grand Palace and The Temple of the Emerald Buddha or Wat Pho. The most famous symbol is not the temple, instead it's the more than 200 year old Red Bangkok Giant Swing in front of the temple. Though it not super famous for tourists, this is one of few places when we (Love Thai Maak team) visited, we felt the Thai authenticity that's not so easy to find in temples around the area.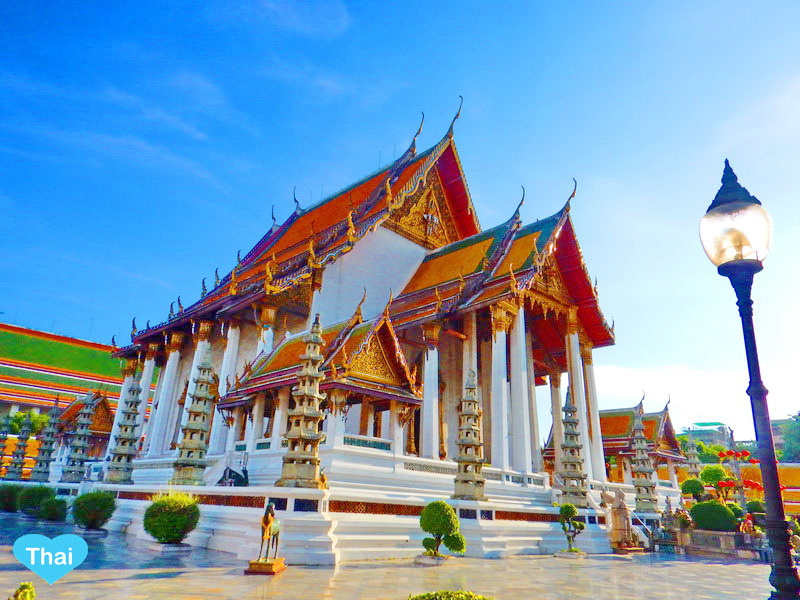 With the longest ordination hall in Thailand since The King Rama II era.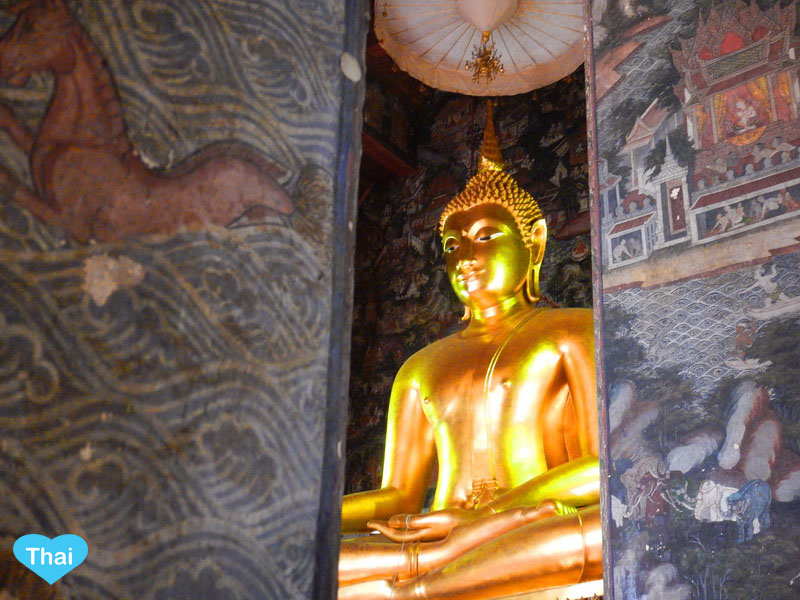 There are stories everywhere when you look closer.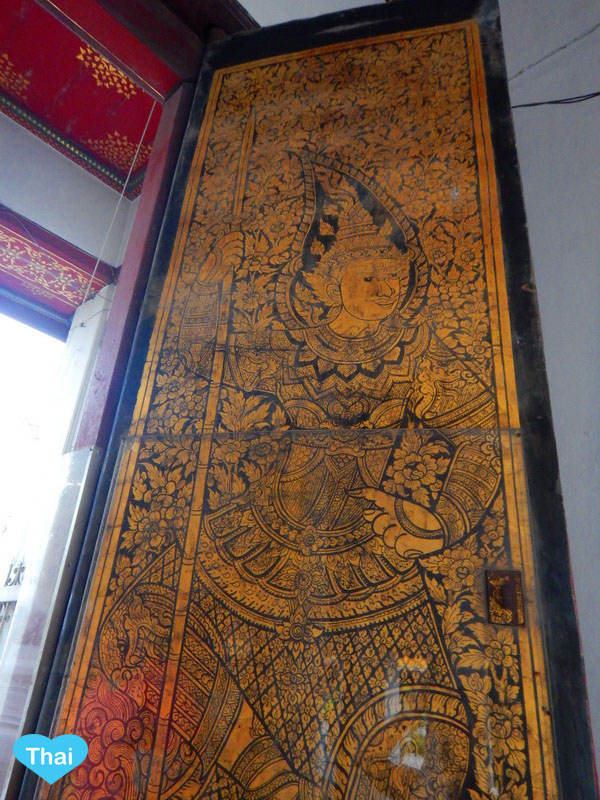 Put this rare authentic temple on your Bangkok travel list, you won't be regret. Also don't forget to walk around temple to see the neighborhood, it's one of the very authentic Thai neighborhoods you will ever find in Thailand.
Now you know why this is one of the must-see temples in Bangkok!