5 Photo Paradises in Bangkok for Travel Photography
Traveling is all about memories.  Thanks to the modern technology, pretty much every device you carry now has camera. So everyone can be a photo traveler and capture every memory! There is no doubt we are photo lovers! Here at Love Thai Maak, we tell a lot of untold story through photos around Thailand. We believe only one photo tells a better story than a 2,000 word article. And that's why we want to share our Bangkok photo paradises where you can capture so many good memories! Get you camera ready … and lets go!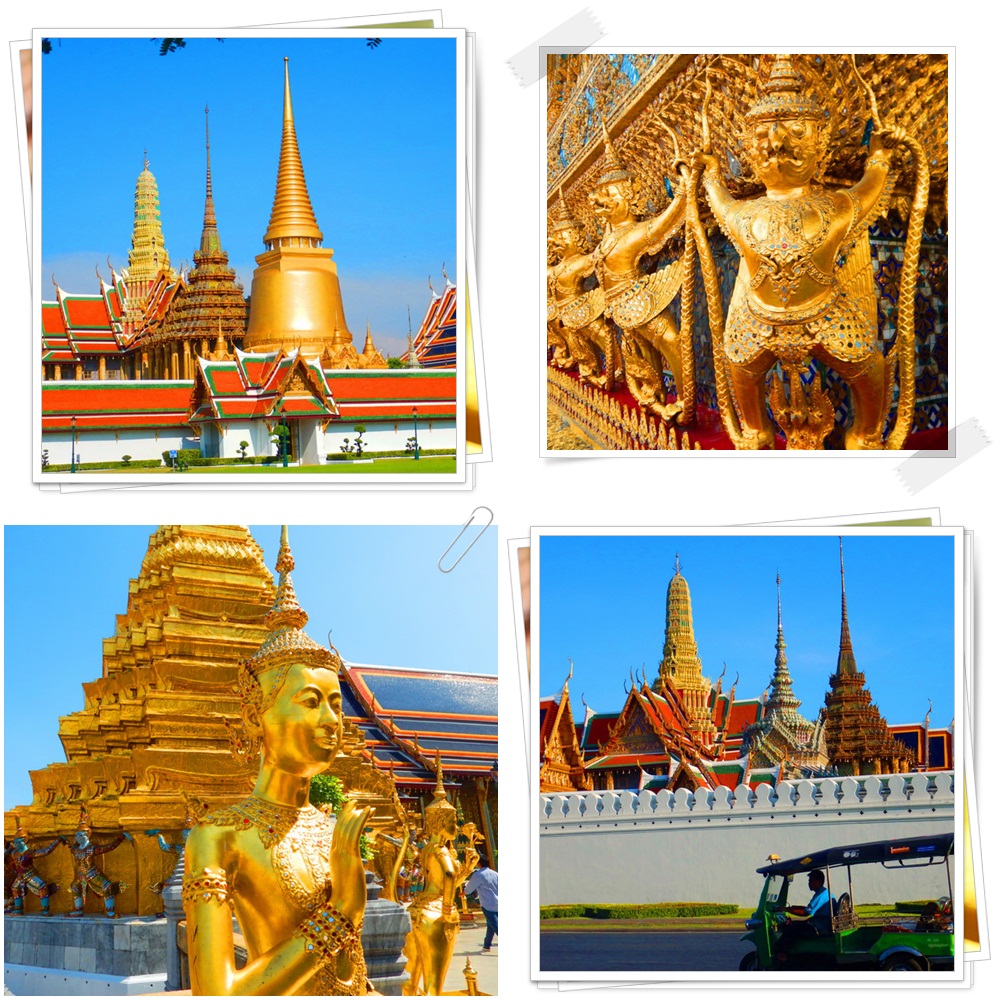 One of the main reason The Grand Palace is one of the most popular tourist attraction on every things to do in Bangkok list of every traveler is that no matter which part of the palace, it's all PRETTY! It's very difficult to get a bad photo from Wat Pra Kaew. Get to know more about The Grand Palace and how to get around the iconic attraction HERE.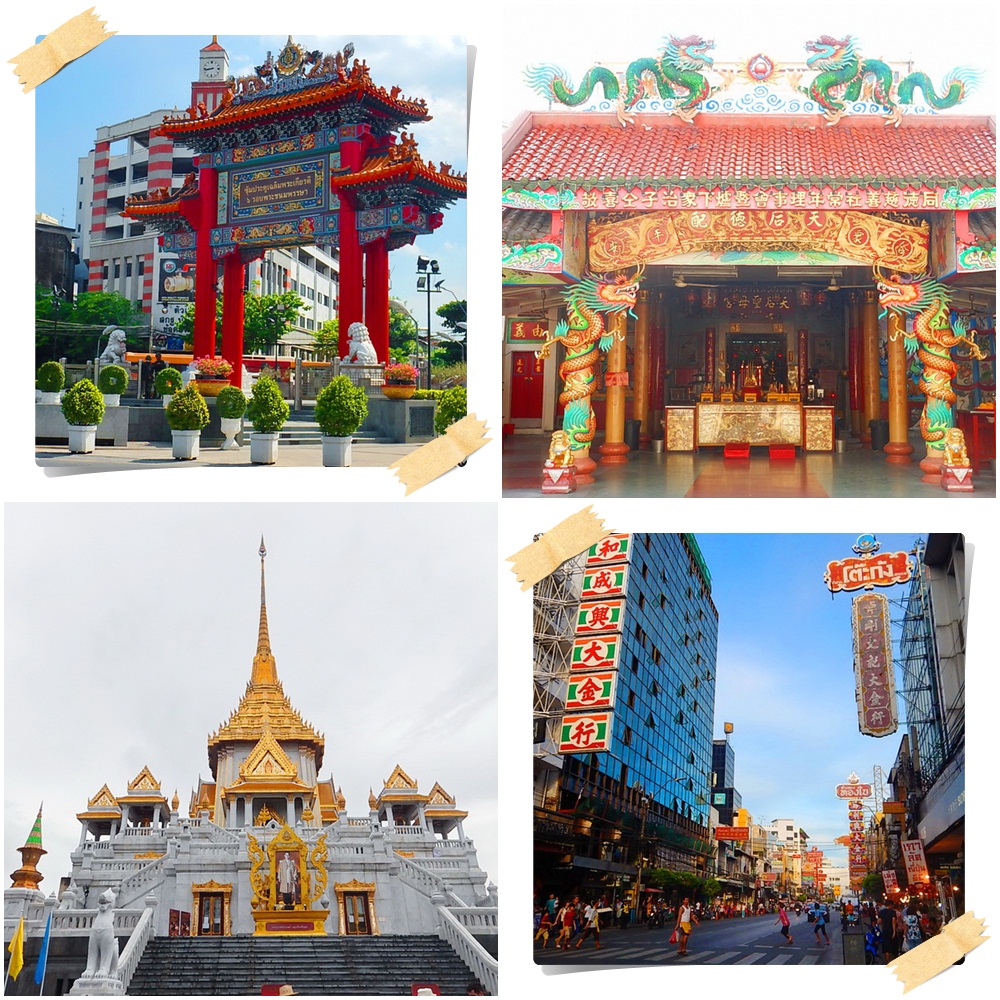 Get your muti-cultural radar on! Bangkok Chinatown represents a long mixed culture of Thailand and China. This is not a travel site where everything you see looks fabulous. Indeed, this is the where everything you see look delicious! From Wat Mangkon Kamalawat throughout Bangkok Chinatown, you sure will get so many interesting shots you won't find in any other parts of Thailand. And don't forget to see the totally different Chinatown After The Sunset, you will get so many cool photos of Bangkok's local and culture while enjoying TONS of food to choose from.   More about Bangkok Chinatown here!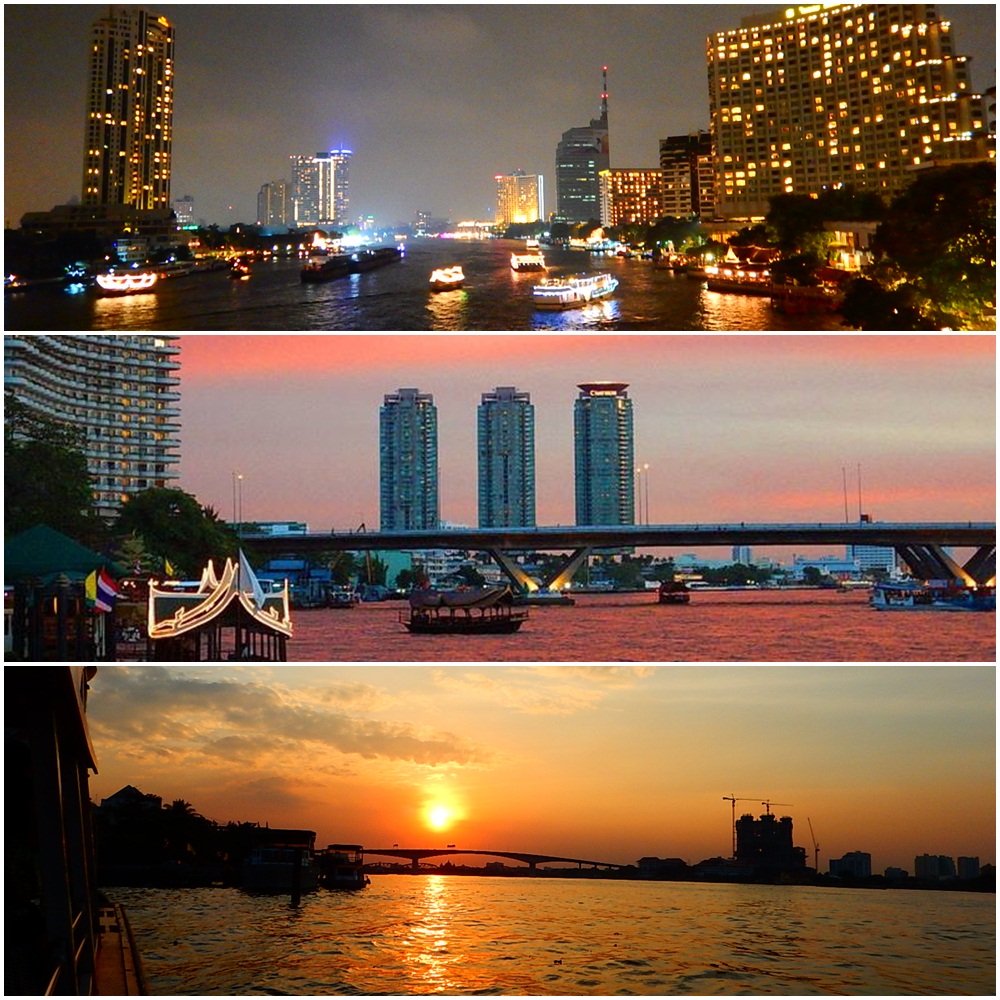 Many of Bangkok's visitors might already know Taksin Bridge as one of main Bangkok's SkyTrain (BTS) station where is also Sathon pier of Bangkok's Water Transportation. But not everyone know that Taksin Bridge is also one of the best photo spots of Bangkok. And most important, it's not crowded at all! It's super easy to get to. Just look for a stairs right in front of the pier. There will be two stairs, but we recommend you to choose the one on your right if you face to the river. The recommended side of the bridge is much more photogenic. Also try to get there around 4 or 5 pm so you have some times to walk along the river to different piers so you can get a lot of stunning sunset photos in Bangkok. Or you can try to take a boat around to see the stunning scenery and stop at Sathon pier after the sunset then get up to get a gorgeous night photo of Chaopraya river. Check out our Taksin Bridge's Photo HERE!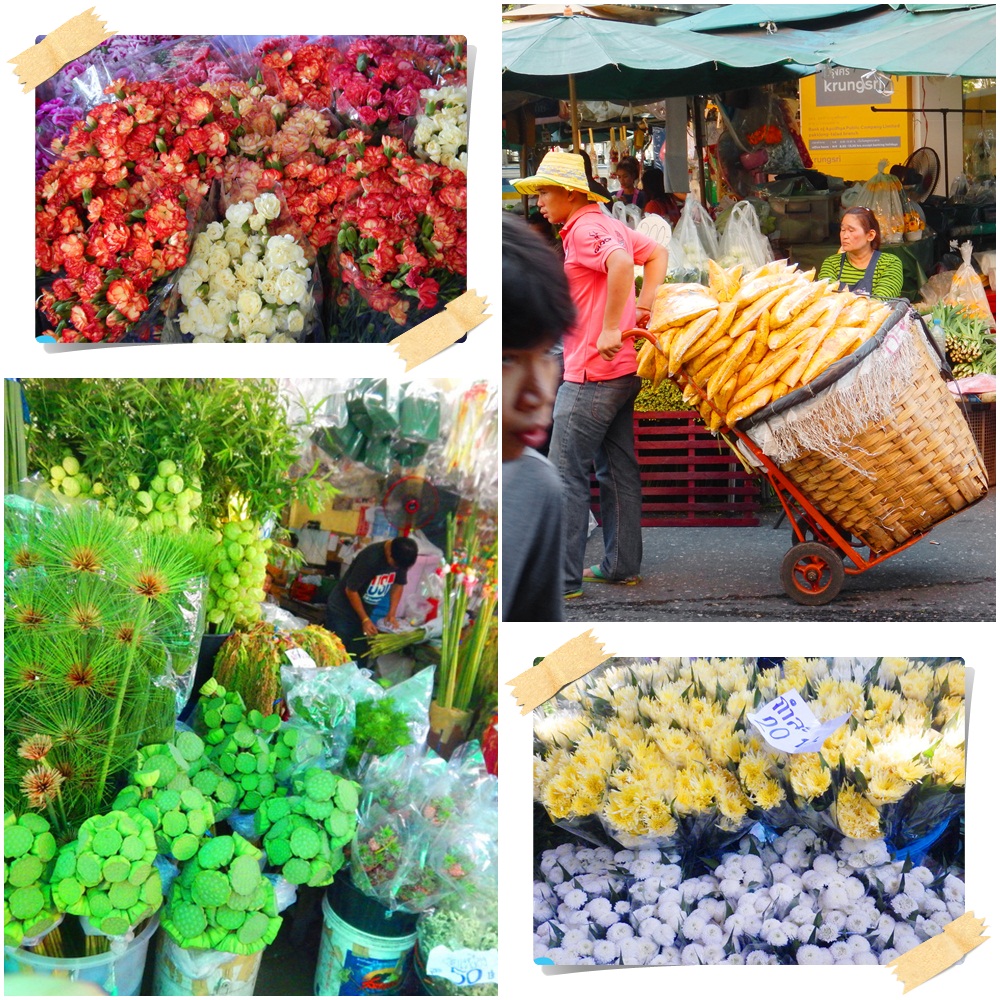 Color, Color and Color!!! This is the most COLORFUL place in Bangkok. The flower market will bright your day and your camera! In our opinion, this is one of the rare places in Bangkok where locals are still living lives like years ago.  In case you missed the post, we already gave you the idea what you are going to at the flower market in Things to Do in Bangkok: Bangkok's Flower Market.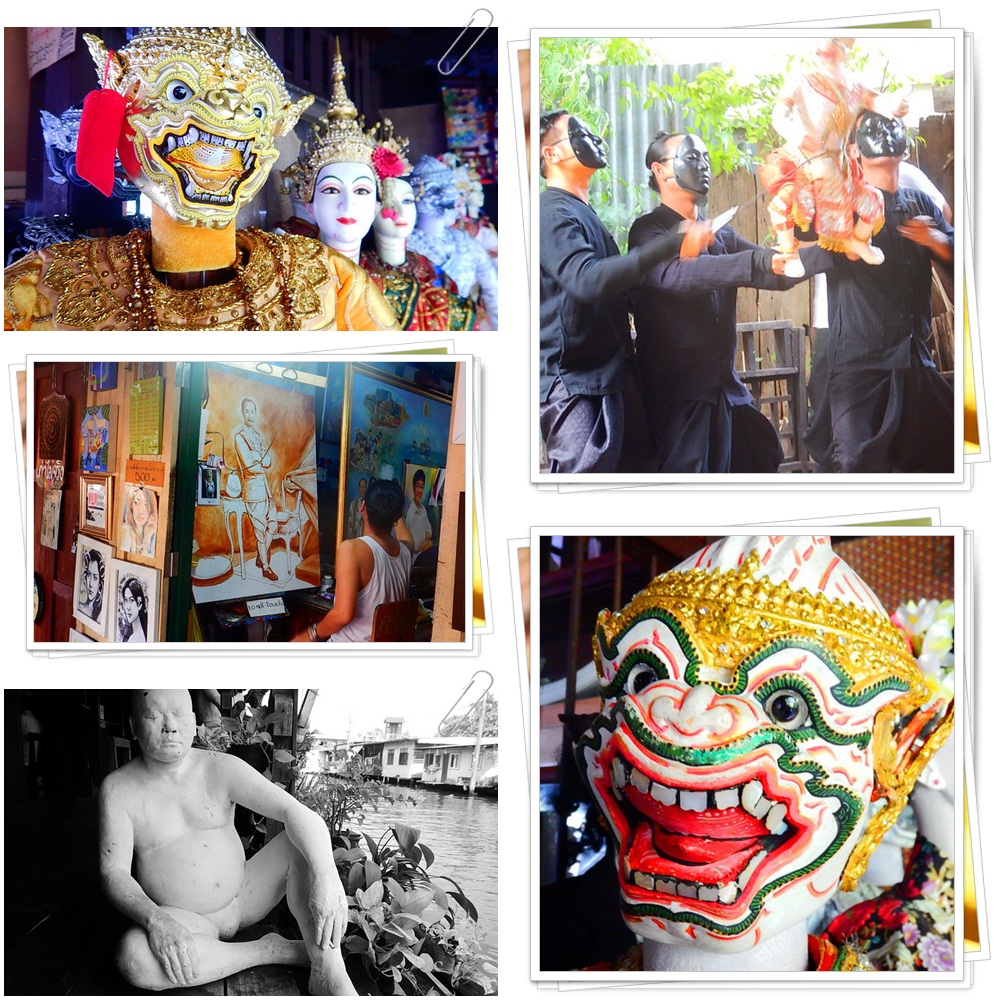 Not many places you can still get the true Thai cultural experience. Baan Silapin is one of those few sites. When we heard about Baan Silapin, we were so excited. And once we visited this super cool cultural place. We were so amazed with what we learned and experienced. This is not a fancy attraction with huge budget. But it's a small house that's full of the real Thai culture. Getting to Baan Silapin is not super easy, but once you get there, you sure will capture one of the most authentic Thailand's travel memories! Learn more about The Artist's House and how to get there HERE.
There you have it! Bangkok's photo heavens. Now it's your turn to go out and shoot some great photos for your long lasting travel memory. Don't forget to share your Thailand's travel memory with us by using #LoveThaiMaak on Instagram. We can't wait to see your experience!!!