Bangkok Hidden Gem: Baan Silapin (The Artist's House)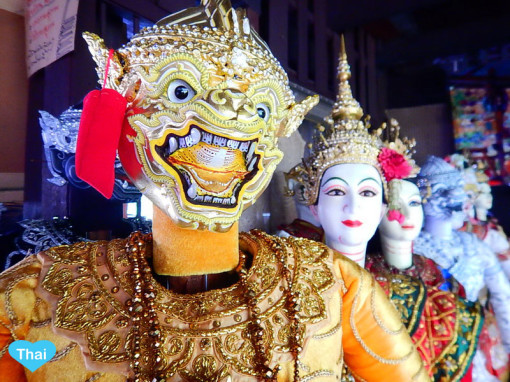 When thinking about things to do in Bangkok, a lot of people will think about temples, shopping malls, and place like Chinatown. But there are also special places that we call "hidden gems." Showing hidden places in Bangkok is what we love to do. Thanks for the  feedback from Pathum Wanaram Temple, as requests, here is another hidden gem you still can visit without the crowd.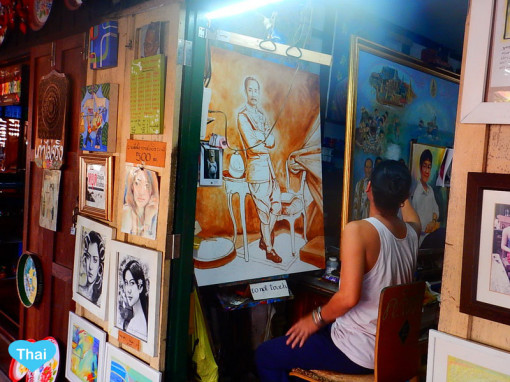 Located in Thonburi side of Bangkok making Baan Silapin (The Artist's House) a little bit challenging to get to, but not too difficult. Locals and visitors come to Baan Silapin to see Thai marionette show that has been shown for generations. There is only one show a day except Wednesday (closed), so please get there before 2 pm when the show starts. Baan Silapin opens 9 am- 6pm. For  Monday and Tuesday open a little but late at 10 am. And for weekend, the house is closed at 7 pm.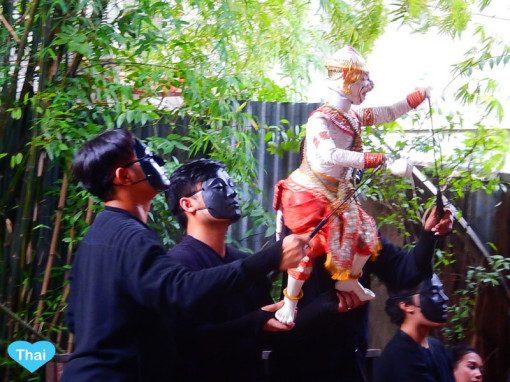 Located in a VERY Thai neighborhood where culture is still rich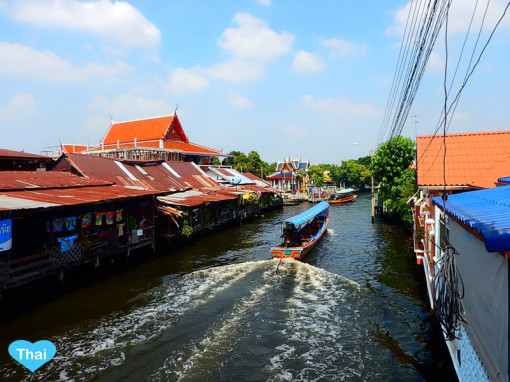 Performers with at least 9 years of experience and training in Thai ballet and marionette.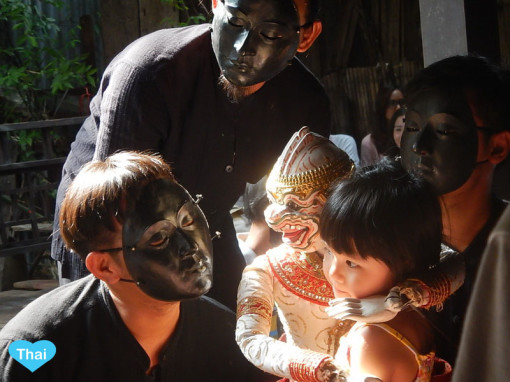 Real agoda from Thonburi era in Baan Silapin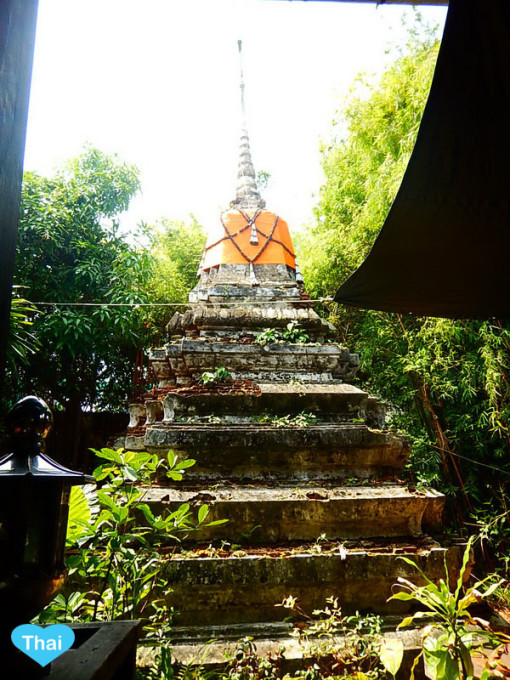 Did we tell you it's all free? That's right there is no fee whatsoever! Well unless for food, drinks, and souvenirs. Donation is also appreciated.