Traveling To The Historic City "Ayutthaya" With Love Thai Maak In 3 Minutes!
First of all, THANK YOU VERY MUCH for all feedback from 5 Must-Go Spots In Ayutthaya and How To Get To / Get Around Ayutthaya you all sent to us. It means a lot and we are not taking for granted for sure. During the trip to Ayutthaya we took to get photos and information about the trip from Bangkok, we saw more than what we posted in previous articles. So we put together those good stuff that we shared and haven't shared with you below! Ready? Go!
Elephants: The most popular type of vehicles in Ayutthaya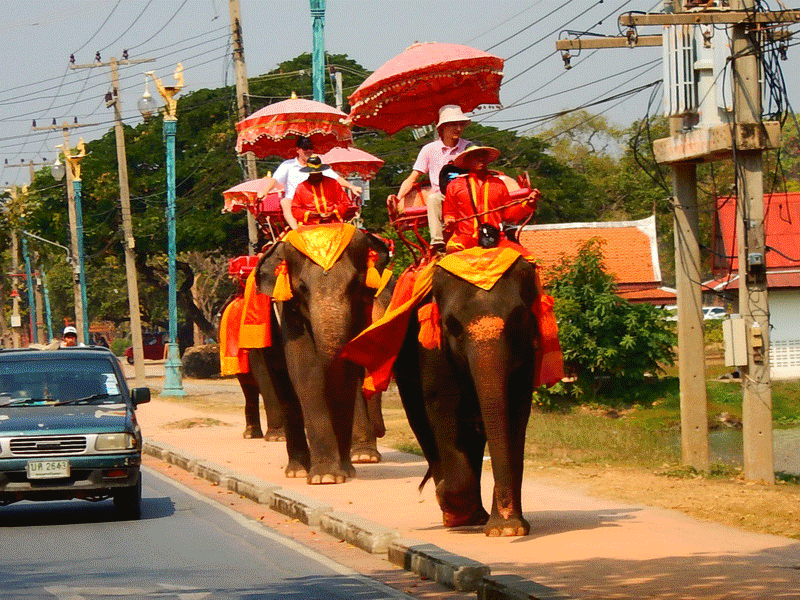 Wat Phra Si Sanphet: The Grand Palace ff Ayutthaya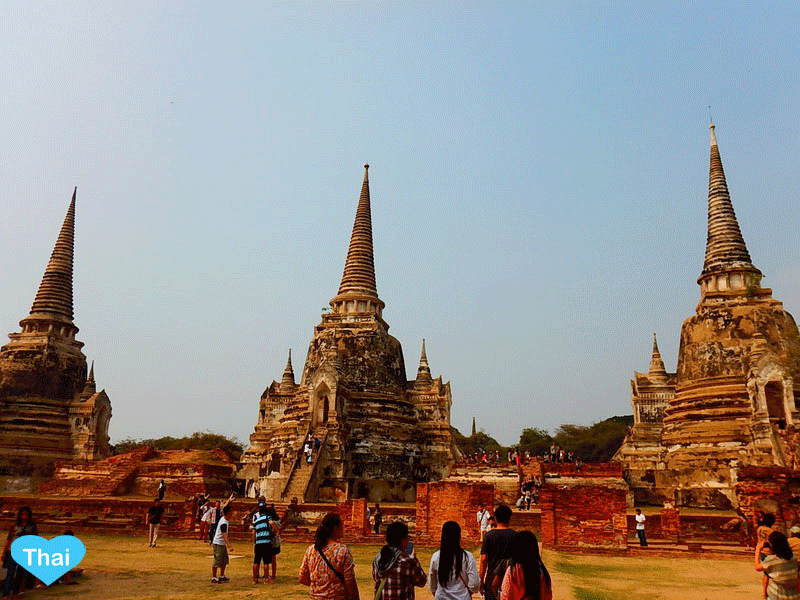 Wat Mahathat: Home of the most photo taken tree in Thailand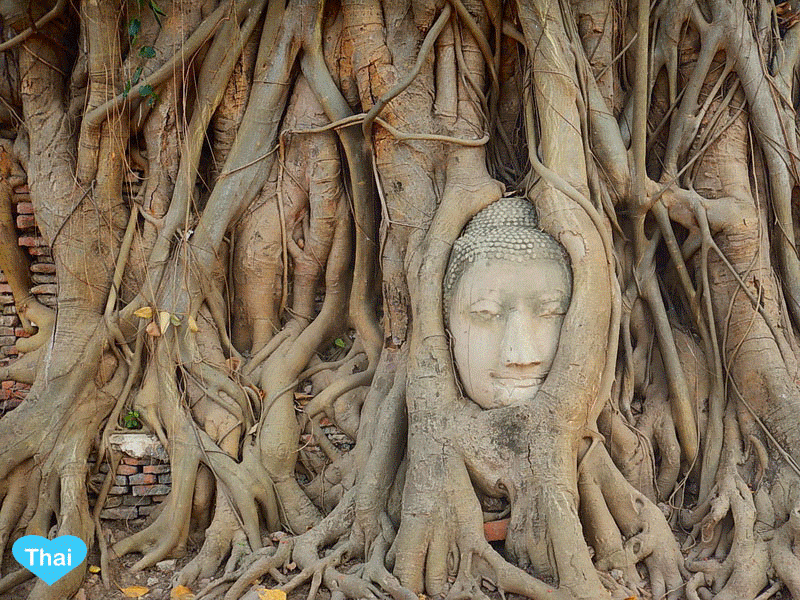 Wat Phananchoeng: The cultural blended temple of Ayutthaya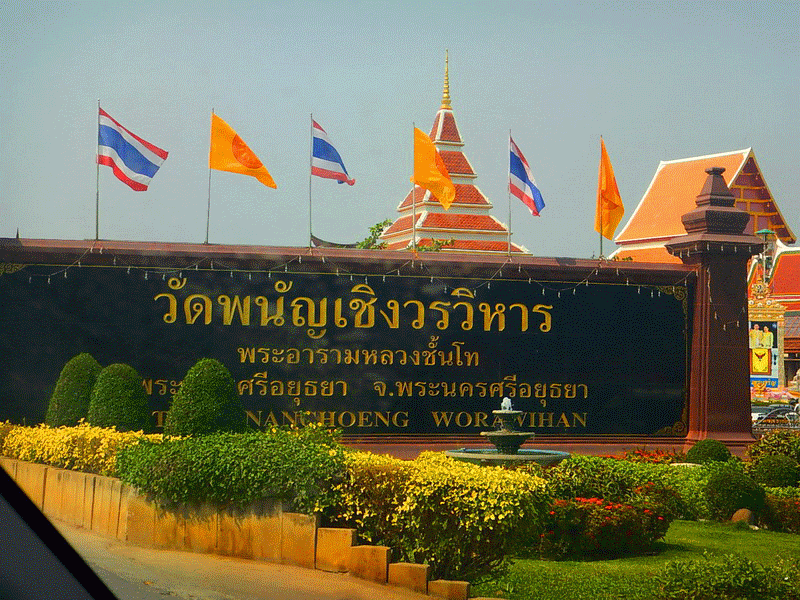 Wat Tummickarat: The small temple but holding huge part of Thailand's history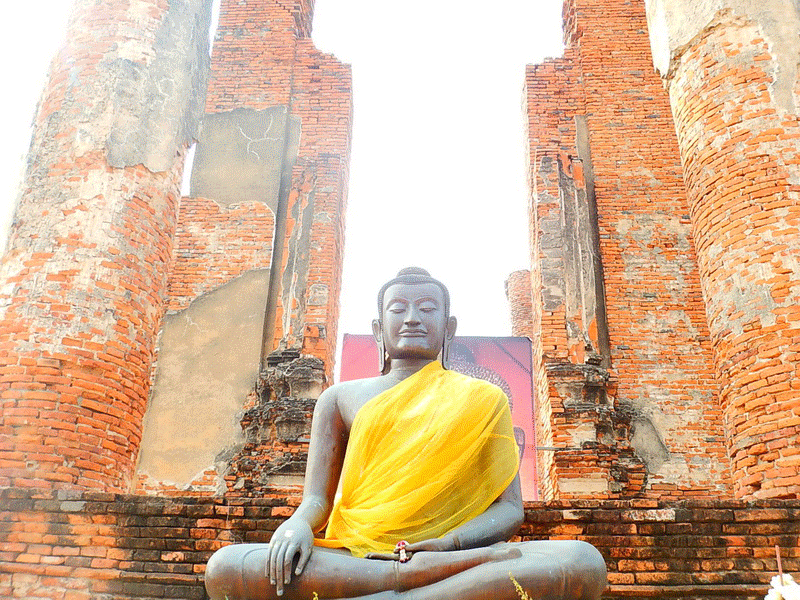 And last but not least.
Wat Yai Chai Mongkhon: The heart of Ayutthaya Era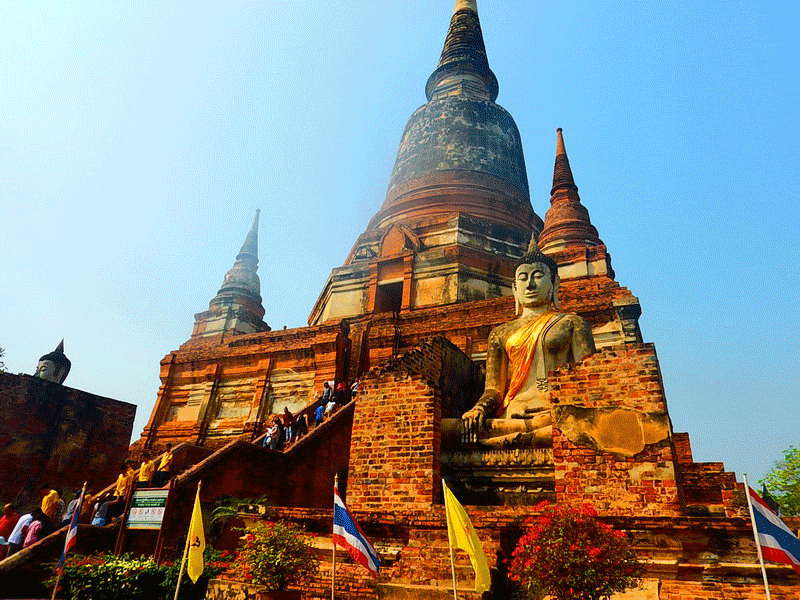 There you have it! Ayutthaya in 3 minutes. Now it's up to you to decide if you want to spend at least one day in this iconic and historic part of Thailand. And don't forget to use #LoveThaiMaak to share your cool experiences in Thailand with us!