5 reasons To Fall In Love With Thai-Chinese Food In Bangkok Chinatown: The Food Paradise In Thailand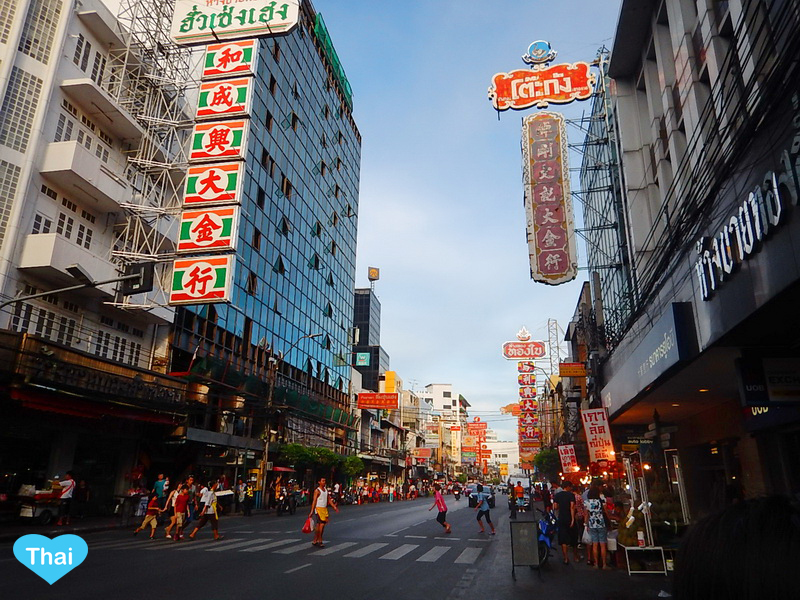 OK you are on your Thailand trip. At 6:30 pm, in the hotel room, you have no idea where you should go and have the authentic food you have dreamed about. Don't worry, we are saving your life here in this article. Few months ago, we wrote an article about must-try Chinese food in Bangkok Chinatown. Today, as we are publishing this article, it's Chinese New Year! (If you would like to know where to go to celebrate Chinese New Year when you are in Thailand, here are wonderful places for Chinese New Year in Thailand.) And to celebrate the beginning of the new Chinese year in a delicious way, here are reasons to love Thai-Chinese food in Bangkok Chinatown:
1. Many Choices Of Food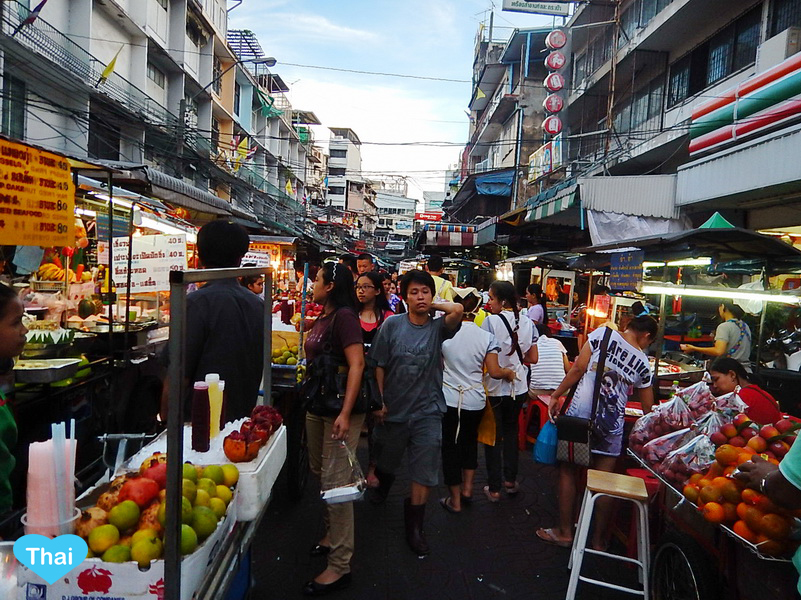 After 6 pm, Chinatown sidewalks will be transformed to be a HUGE food market. Yes, it's the capital HUGE. Most of the food stalls and restaurants sell Chinese food. But the Chinese food they sell is not a Chinese food you find in China, it's a Chinses food with Thai influence you won't find in other countries. We can't name all dishes you will find here since there are so many choices. What we can recommend you to do is if you go to Bangkok Chinatown with your friends, plan to not buy much at one place, instead share food with your friends from different food stalls. That way you can get the most out this huge night food market. And actually that's how Thai locals do.
2. Fresh Taste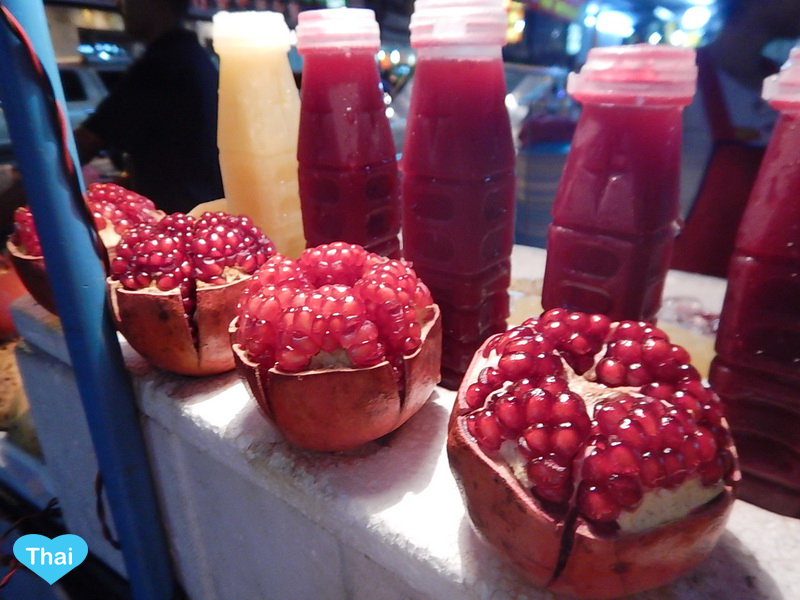 Now you are at Bangkok Chinatown, chances are you are going to like a lot of food you try. It's not because of the food are just good. But it's also about the fresh taste you taste and the feeling that you will get a chance to see how they cook for you right there in front of you (prepare your camera.)For example, one of the most famous food carts in Bangkok, the popular Kuay Jub in Bangkok Chinatown. It might take you a little while to get seated since it's just so popular, but it's so worth for you to watch they freshly prepare the food that son to be your exotic dinner experience.
3. Great Quality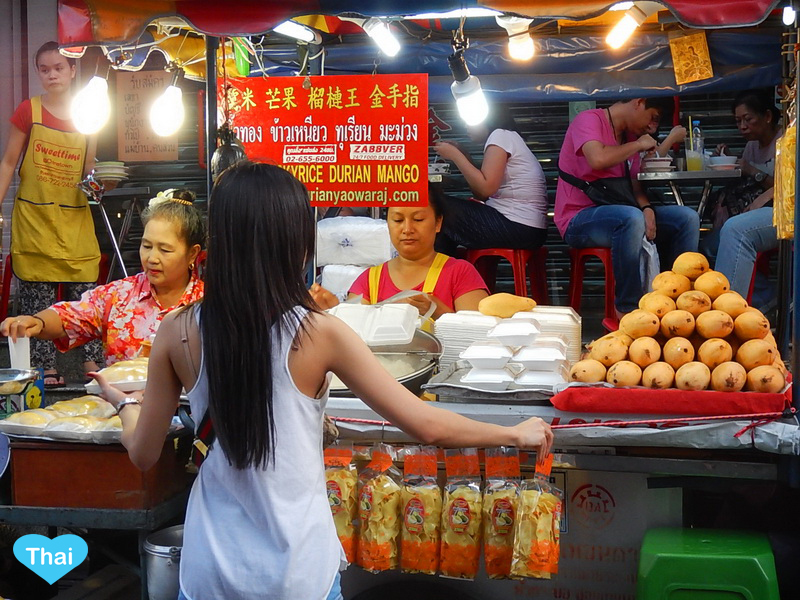 Please don't underestimate the food that's prepared on the sidewalk especially in Bangkok Chinatown. Without good quality, they won't be able to prepare the food for more than 50 years! As you walk pass food carts, you will get to see the ingredient showcases you might not be able to see at other places if sellers are not confident enough about their food quality. Being said that, food in Chinatown might be a little pricy compared to food carts on sidewalk in other areas. But you get what you pay for 😉
4. Originality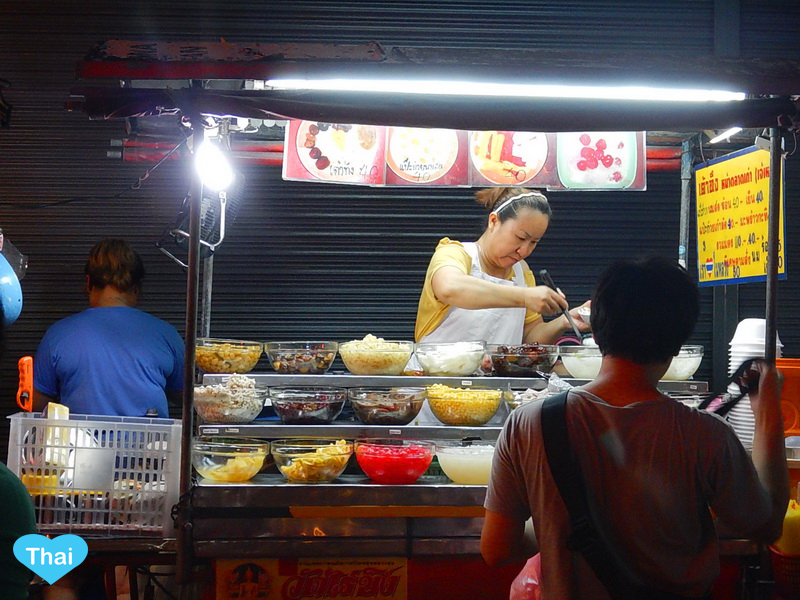 As we mentioned about the food quality, 50 years of on-going street food can also prove the originality of the food itself. We don't think we need to explain about this because once you walk pass just a half block, you will feel how original of Bangkok Chinatown and its food.
5. Enjoy Your Dinner With Locals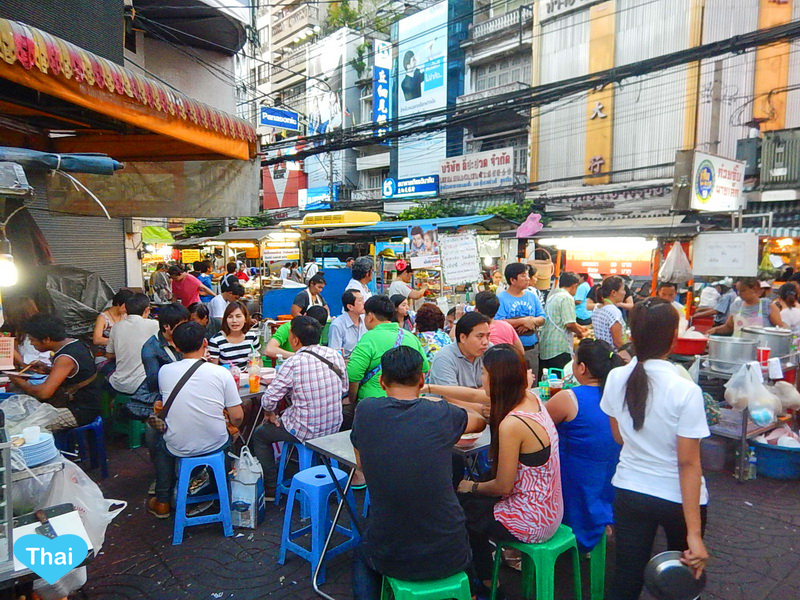 We are positive you will enjoy your good time tasting different kinds of dishes at the historical area. But that's not all you can experience in Bangkok Chinatown. The BEST part of having dinner in the area is sharing your experience with Thai locals! The sets of table and seats are very close to each other as the limit of space on Chinatown sidewalk. That give you chance to connect with Thai locals who are having dinner next to you. Even though most Thais are very shy and afraid to speak to you first, but once you start the conversation, they are willing to recommend GREAT places or attraction only the locals know. You might end up having not only good dinner, but good friends. How exciting!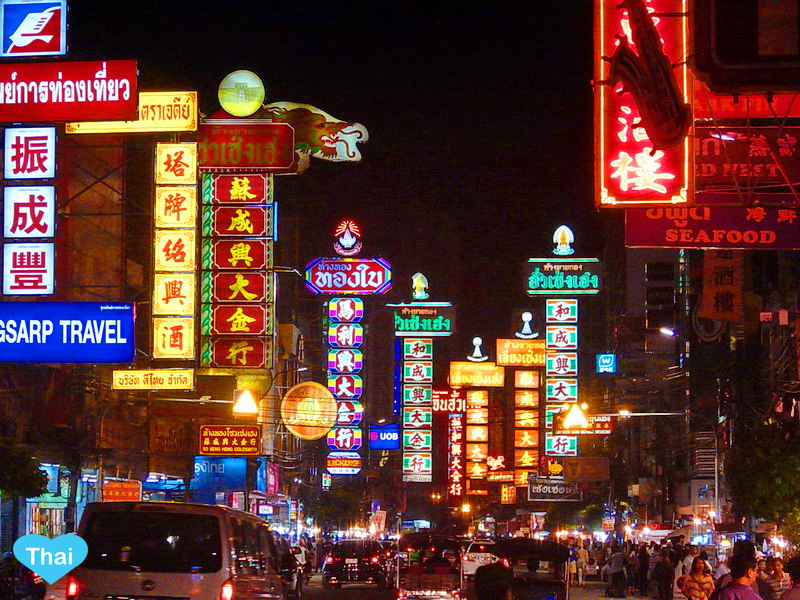 If you find yourself lost in the choices of food in the Chinatown, here is how to select the authentic restaurants and food carts in Thailand. Or if you want to know more about what else to do than just eating, here are things to do in Bangkok Chinatown. And since you are at the Chinatown, please don't forget to visit the origin of Chinese culture in Thailand "Wat Mangkon Kamalawat."